Like many of us, Prathemaa started her business when she realised she didn't want to go back to her 9-5 office job after being on maternity leave with her new daughter. This is how she makes it work!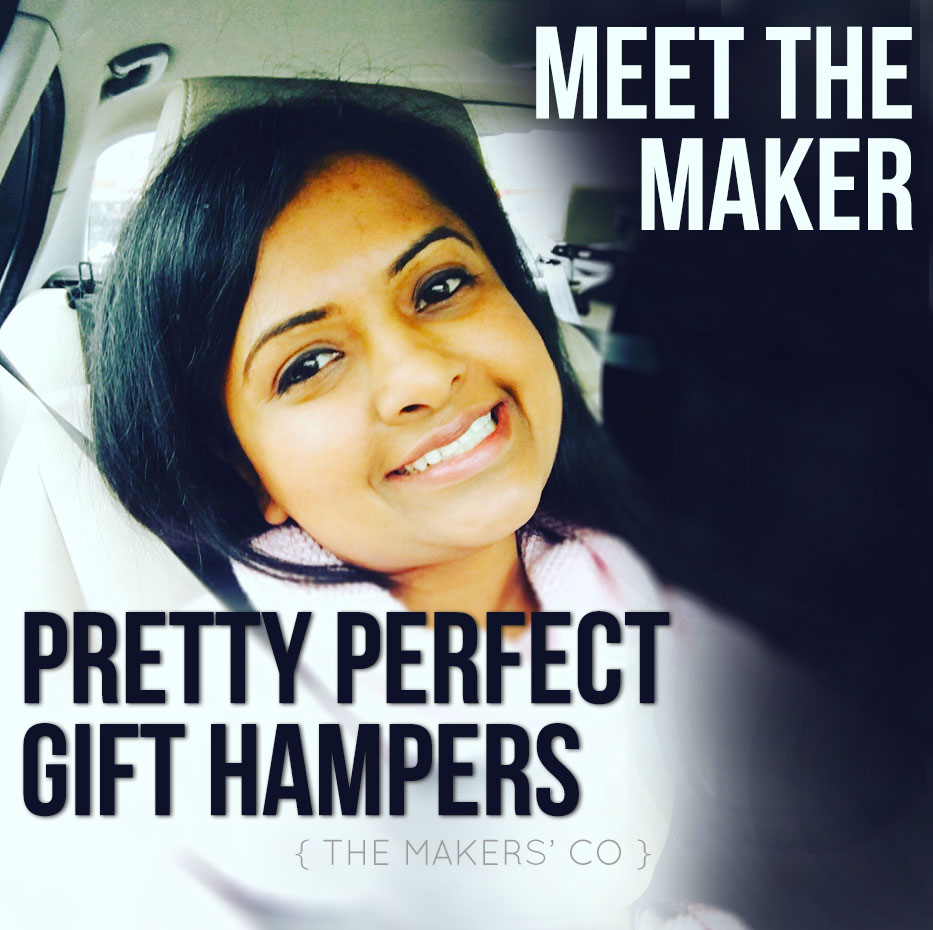 Who are you and what do you do?
My name is Prat, I live with my husband and daughter in Melbourne and I love making new things! I own a gifting company called Pretty Perfect Gift Hampers and have gift hampers, premmie baby journals, personalised hand stamped jewellery, personalised leather items, wooden sign boards and more….
Why is it important to you that you run your own business? 
After my daughter was born, I continued working from home in the financial planning industry but found that eventually, I was expected to go to an "office" which would mean I would be away from my daughter. I did not want this and wanted to work from home around her. I knew from the start that this would mean I start working from when my husband is back home from work and would continue way into the night, BOY WAS I RIGHT. But I love that everything is the way it is and I am super grateful that I have found something that I am so passionate about (It keeps me up at night but that's a good thing!)
What is the most significant way in which your life has improved since starting your own business? 
The most rewarding part is that I get to make a decision and implement it and see it through to completion. That I am getting to learn SO much and absolutely loving it!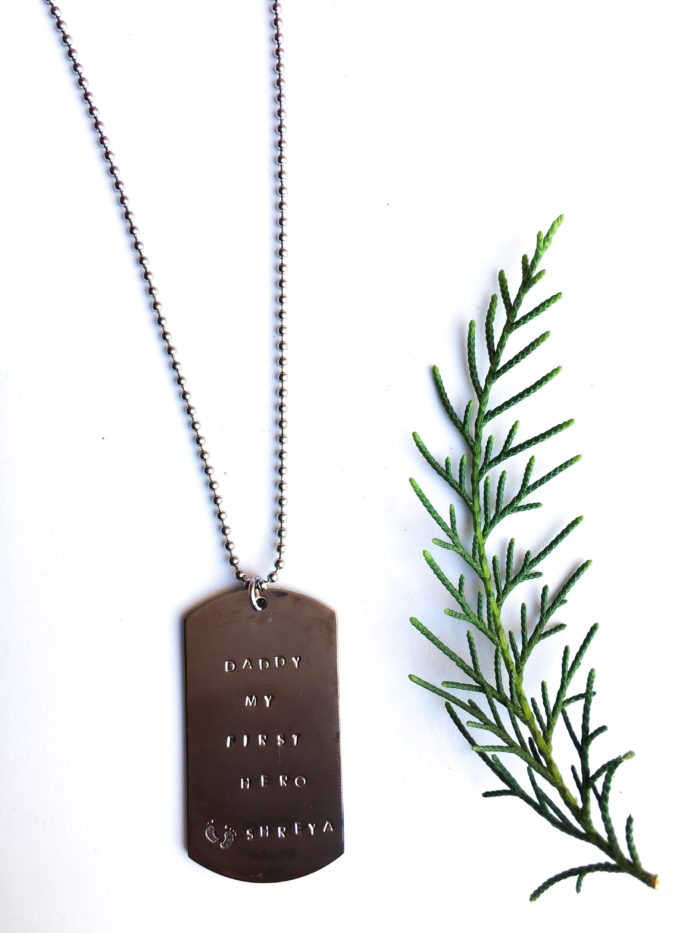 Why do people love your product/service?
I sell different things and I have had many people email me saying how happy they are. I think a lot of the businesses do what I do and we all try and that shows. It shows that we care for our clients and that a lot of love has gone into making their product for them. I do a lot of personalised items for clients and more often than not, clients email their stories to me behind the names I stamp on jewellery or the message on the leather key chain or wooden sign board and I am so grateful I get to work with something so personal to them. I also ensure to the extent possible that the product I send out is pretty perfect, so hopefully that shows!
How did you work out exactly who your ideal customers were?
I post in forums on Facebook, ask family/friends and post on other social media and gauge everyone's interest. I do markets to see what appeals to people and what kind of people buy from me. I am a serial launcher of products but it's a learning curve for me and usually I am right in who I think the product appeals to. If not, I jot it down as an "EXPENSIVE MISTAKE" and TRY to move on!
Where do you go for inspiration on how to continue to build and grow your business?
There's a lot of learning, I have friends whose advice I absolutely value and I read a LOT and spend a lot of time learning how to make things. I attend courses when I am working with new products so I learn from professionals and add my own touch to it. Also, Gary Vee.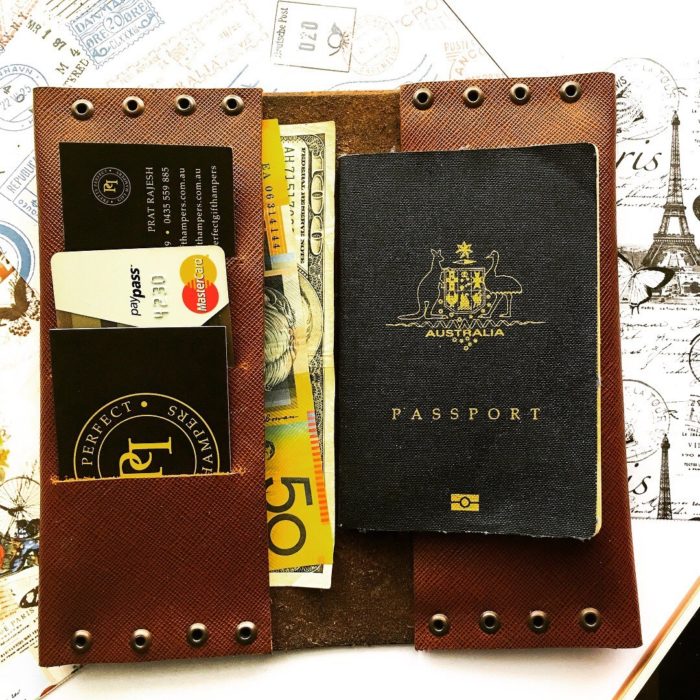 What would you say your biggest strength or asset specifically as a woman has been, in running your biz?
I think I am a creative head and together with being determined, I go by a quote that reads "If you want to do something, you'll find a way to do it and if you don't want to do it, you'll find a way not to"
What challenges have you faced running your business whilst raising your kids? Do you have any anecdotes, advice to share?
I have a soon to be 3 year old. She's lots and lots of fun. I wouldn't change a thing. We have this little game – Hide and Seek, she hides all my work things one by one after raiding my work space, I try to seek but she seems to always win. No advice because I am grateful that I have a husband who fully supports me and takes care of my daughter when I work but I think she learns a lot when she sees me working even though she's very young.
As a small business owner, what is one thing you would say that every business owner should be doing right now in their business?
Use EVERY platform that there is, so you use what the platform has to offer and put your brand in front of more clients.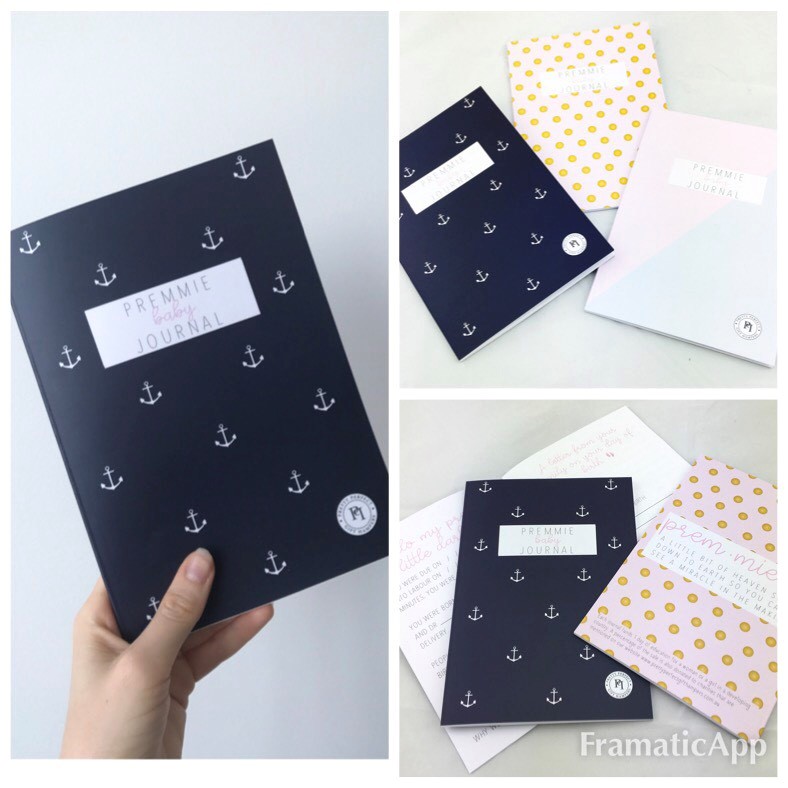 What words of wisdom can you give to anyone just starting out on their small business adventure?
Learn and invest to learn. It pays. And it shows in your products.
What excites you when looking ahead at the next three years for your business?
I have been selected to be on Amazon Australia when they launch, which is super exciting and nerve-racking at the same time. I am also launching on a few more platforms in the next few weeks. I have done so much this past year, I think the next three years will see phenomenal growth and more overseas clients which I am super super excited about!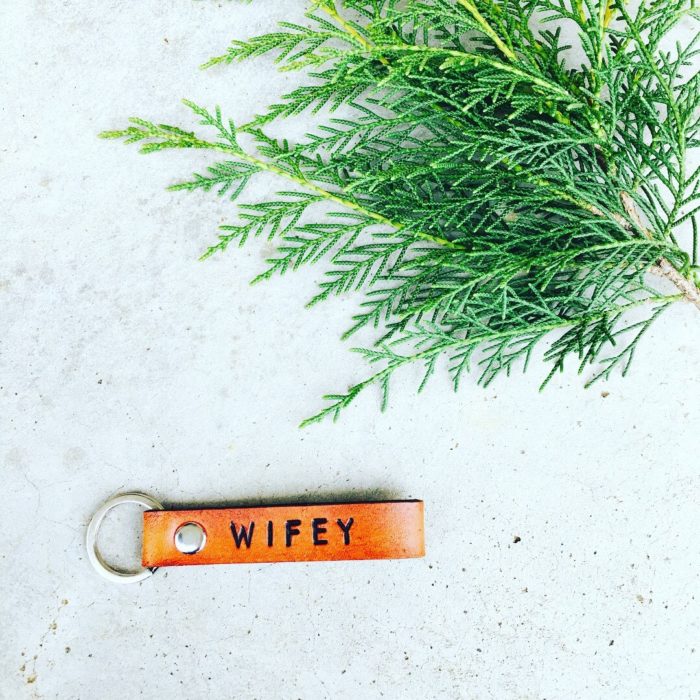 How can people find you?
Website: www.prettyperfectgifthampers.com.au
Facebook: www.facebook.com/prettyperfectgifthampers
Insta: www.instagram.com/prettyperfectgifthampers
For more inspiring stories of women and men running their own creative businesses, read more Meet the Maker posts. 
If you're ready to take your business idea and make it a reality, it's time to become a member of The Makers Academy.
I give you the tools to plan, launch and grow your idea into a thriving business so you can become self-employed and stay that way.
Cut through the bullshit so you can start creating your dream business, TODAY