Meet the Maker this week is a little bit special, because it's one of our own Makers Academy Scholarship Winners that I'd like to introduce you to! Trish is planning some awesome things in her business and her photography is top notch, so I can't wait to see what she accomplishes in the next year!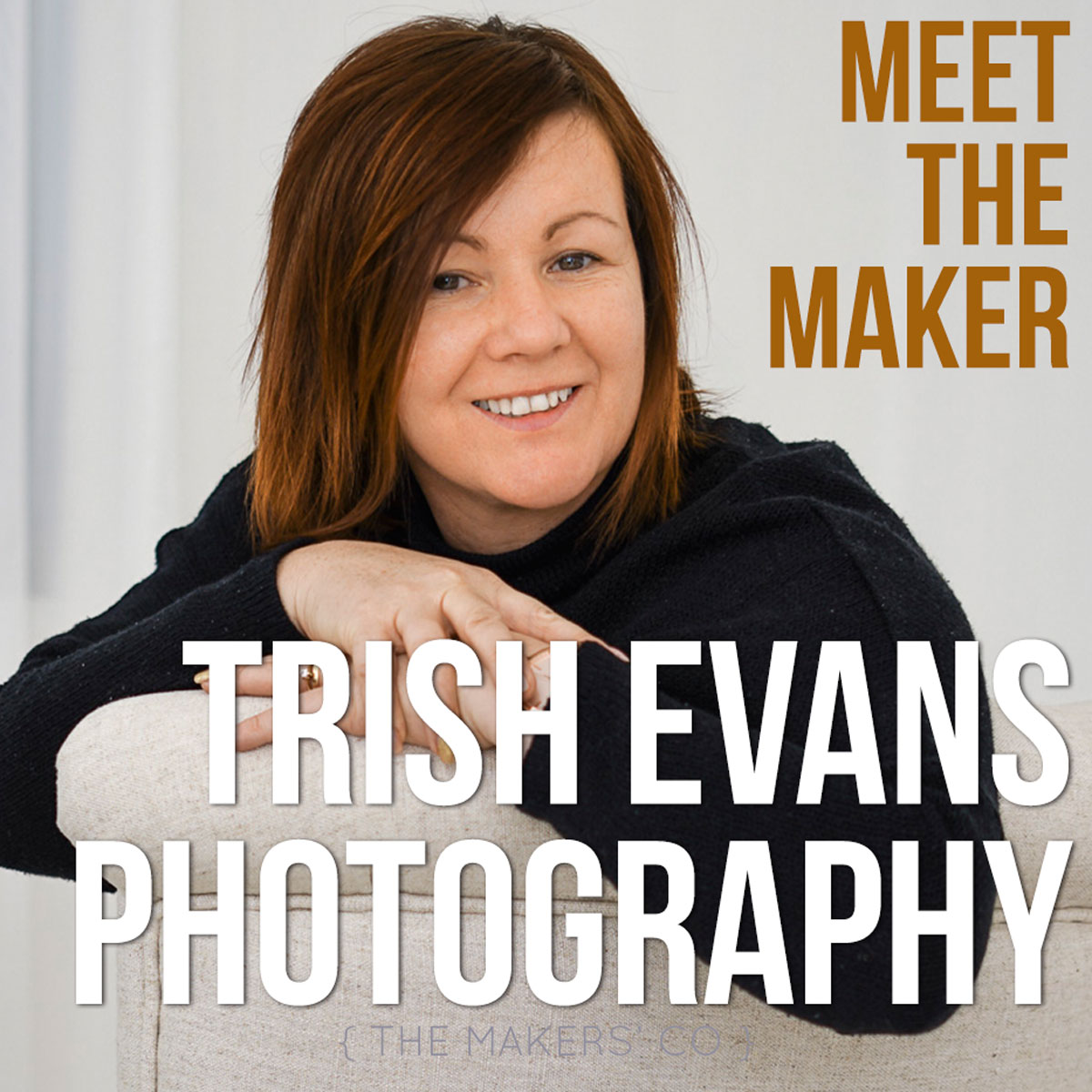 Who are you and what do you do?
Hi, I'm Trish , I am a wife to a very handsome tradie & mum to 4 fabulous kids. Three girls aged 24yrs, 22yrs 10yrs & one son who is 15yrs old.
I live in the NSW Hunter Valley in a very old suburb that is full of heritage style homes & the most gorgeous gardens. Our house itself is 110 yrs old & very much a renovation project. I work for myself as a stylist & photographer offering a product styling & photography for small business as well as family portraits & lifestyle images. I am currently working on creating a styled stock library for business & bloggers to subscribe to for beautiful images for their marketing purposes.
Why is it important to you that you run your own business? 
My husband & I have owned several businesses over the years & he has worked for himself as an electrician for almost 20years. We really do prefer to be our own boss. I have a history in hairdressing, interior design and sales, and photography was always my hobby. I kind of just fell into this role as I was taking photos of little styled vignettes around my home or colour selection pallets for my design clients & people started asking if I could do a few images for them. It one day dawned on me that I could do this as a business & I've been on an extreme learning curve ever since.
What is the most significant way in which your life has improved since starting your own business?
I think the most significant improvement in our lifestyle was definitely being able to schedule work around my kids & their commitments. I get to do school drop off & pick up every day which means I hear all about their day rather than arriving home hours later and they have already moved on past that moment and have no interest in sharing the day with me.
I find it very rewarding that my work is exactly that, MY work. Nobody else can take the credit or financial reward for something I have poured my heart & soul into.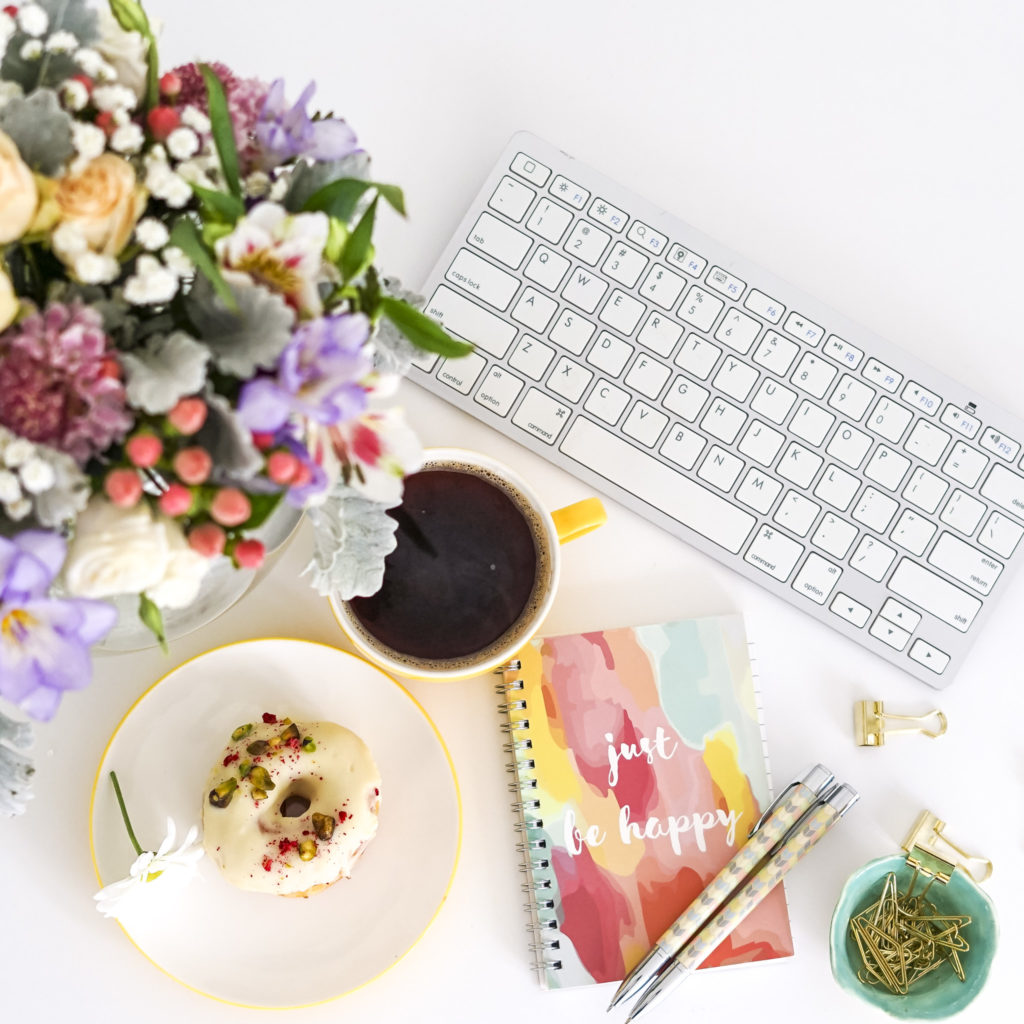 Why do people love your product/service?
I think people love my products because it's fresh & it's different to anyone else's work. The beauty of a creative industry, no two stylists or photographers produce the same image even if they were given the same product to work with. Service wise I try to be very flexible and really work with my clients to create just the right feeling from the shoot.
How did you work out exactly who your ideal customers were?
I do think this will be an ongoing process. As I learn more and my style develops more that may change. At the moment my ideal client is really a 25-45yr old Biz mum who is social but time poor & just needs that extra hand to keep her business marketing fresh & eye catching.
What was the motivation to move your business from a casual gig to a full time business?
I'm in the process of taking my business full time at the moment – 2018 will be the year. I would like to provide my family with a reasonable income to ensure we keep renovating our home and I've never travelled so would like to tick a destination off my bucket list at least once a year. I definitely don't want to go back to working for somebody else's dreams and goals.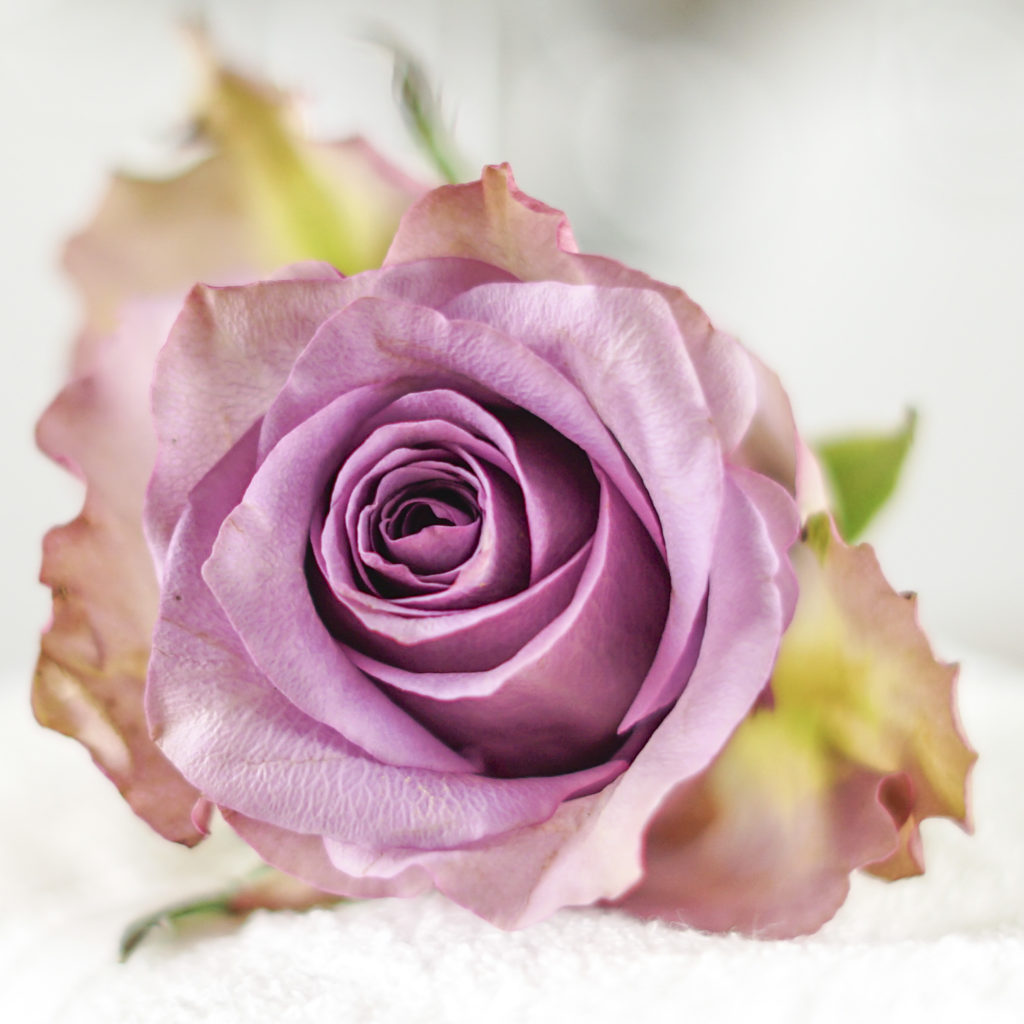 Where do you go for inspiration?
I gain so much inspiration from places like Instagram & Pinterest as well as in nature, you will notice a lot of my images contain gorgeous floral arrangements or foliage of some sort. My portrait photography is always outside making the most of natural light.
What would you say your biggest strength or asset specifically as a woman has been, in running your biz?
Absolutely hands down …DETERMINATION… although my family call it obsession. I do throw myself into it 110%
What challenges have you faced running your business whilst raising your kids? Do you have any anecdotes, advice to share?
I'm pretty lucky as mine aren't small so they are very self-sufficient, as long as I stop and make time to listen to what they have to say and have some relaxing movie nights or family days on the weekend, all works well. Many years ago I owned a hairdressing salon and they were all very young at the time. I found the most useful thing was routine. This helped to stay organised so things didn't become overwhelming.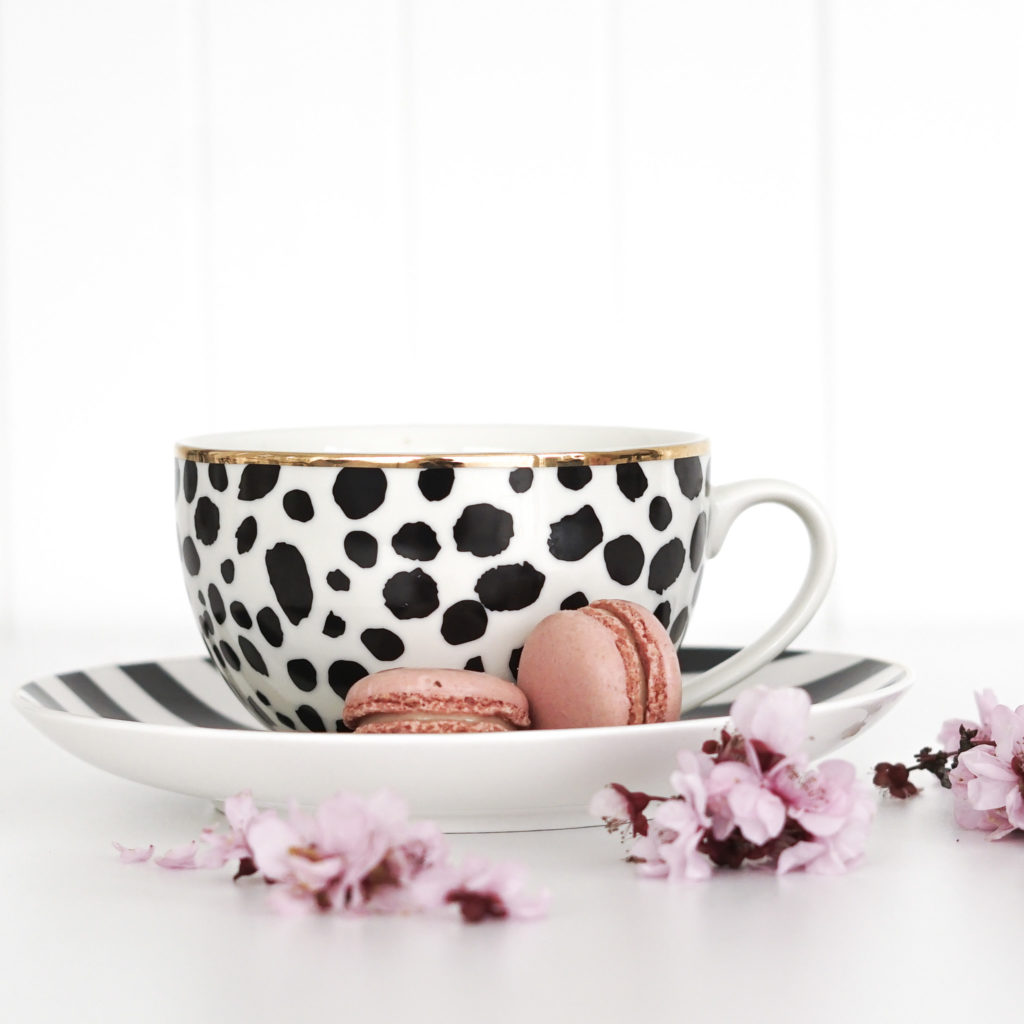 As a small business owner, what is one thing you would say that every business owner should be doing right now in their business?
I think everyone should always keep learning.
Have a strong social media presence in the places your ideal client hangs out. For me that is Instagram and Facebook but I am about to start using Pinterest as well.
Have a website because you don't own those social media pages and they can be shut down without warning. I built my own using the Build Your Own Website course from the Makers Collective and can't recommend it highly enough.   ALWAYS build an email list so you have all of your marketing channels covered.
What words of wisdom can you give to anyone just starting out on their small business adventure?
Join networking groups on Facebook as well as in your local community. That way you always have someone to ask for advice, learn from others experiences and it's also a great way to build a clientele. I've gotten many photoshoots from utilising these groups and popping up a link to my website or social media pages.
What excites you when looking ahead at the next three years for your business?
WOW! I don't know where to start or stop on this question. I really want to grow a great subscription base for my styled stock library to give me a more passive income that doesn't fluctuate with the seasons. I would love to be doing a lot of travel style photography and perhaps destination photoshoots. It would be awesome if I got to see some of my styling and photography being used in a magazine as well.
How can people find you? 
I would love to have people stop by my website & sign up for my newsletter at www.trishevansphotography.com.au
Instagram https://www.instagram.com/trish_evans_photography
Facebook https://www.facebook.com/TrishEvansPhotography/