GLK Nannies is an elite placement agency focused on matching 
families 
with professional nannies.
It was founded by Georgia King, a nanny with nearly ten years experience and a teaching degree. Georgia returned to nannying after realising the teaching industry didn't suit her holistic and caring approach to childcare. Georgia has run GLK Nannies for over 3 years now and continues to work as a nanny in the Canberra community.

Who are you and what do you do?
Hi, my name is Georgia King. My business GLK Nannies and I are based out of Canberra. GLK Nannies is an agency that places young women with experience and a passion for looking after children with families in need of someone to care for their children. We offer permanent placements with the same nanny ongoing, casual placements with one of our fantastic girls for the odd occasion that you need someone, a team of nannies to go on location at Weddings and Events to care for the littlest members of the guest list. if you're going away overnight we can find a nanny to come for a sleepover and our newest service, The Resource Pack, it is for the odd occasion that we can't provide one of our own nannies on a permanent placement, you can find your own and within the pack is contracts, sample care plans, communication documents and guidelines on where to source your private nanny.
My Hobby Business is The Women's Collective where I blog, scout for local talent, run workshops and events, and offersupport for women in business
Why is it important to you that you run your own business? 
I studied at University to become a teacher, completed my degree before realising it wasn't for me. I wanted something more one-on- one and in a home setting where a caring environment can be fostered. I originally started out working full time as a nanny, and thought it would be a good idea to bring another person on and make a team as I became highly sought after.
Flash forward 4 years, and an insane learning curve of having to build a business from scratch as I went, we now have a strong busines and brand, and over 20 nannies on our team. Given my background working as a nanny, I also wanted to make sure that our nannies were independent despite being on a team, we train, mentor and empower nannies in the field and that's a big part of my "Why", because so many nannies are taken advantage of when sourced privately.
What is the most significant way in which your life has improved since starting your own business?
For a while my life didn't improve, I made every personal sacrifice imaginable to put my business first, but I knew that my business was going to change my community for the better and I truly believed in what I was doing. It took some time but now I have more flexibility, a wonderful reputation and something that I've built from scratch that I'm incredibly proud of. The most rewarding part of owning the business is when I get great feedback from clients, I get told I've changed lives and when the nannies get told they're loved by parents and the children they care for.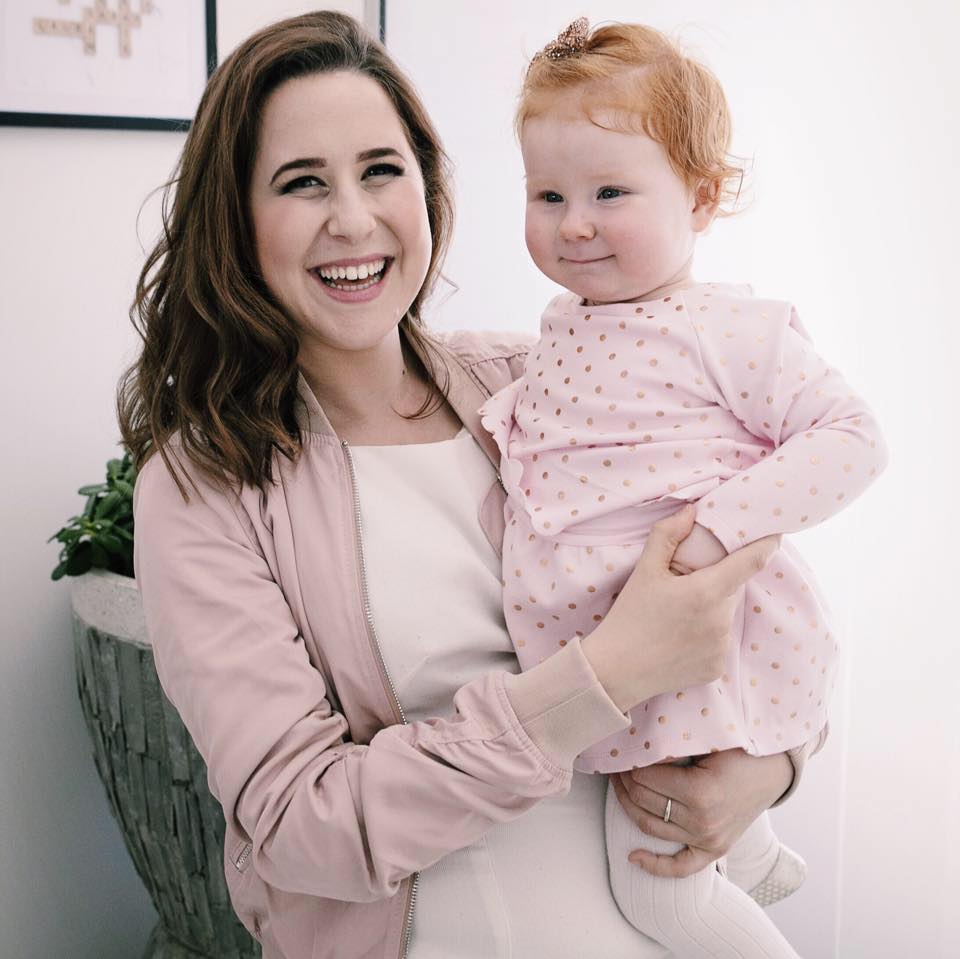 Why do people love your product/service?
Our business is loved because we are reliable, trustworthy, loved by the community, we are priced in a way that reflects honest market value, we empower both parties, we have filtered our applicants to ensure the highest standard of nannies join our team and our business is built on integrity.
How did you work out exactly who your ideal customers were?
Our ideal customers are families in the Canberra community, first time families who've never used a nanny before love how hands on we are and anyone that wants genuine love and care. Our ideal customers presented themselves to us so I was very lucky in that sense
What was the motivation to move your business from a casual gig to a full time business?
Overwhelming demand because we had come up with such a wonderful, unique and successful process, that we wanted to expand to help as many families as we could.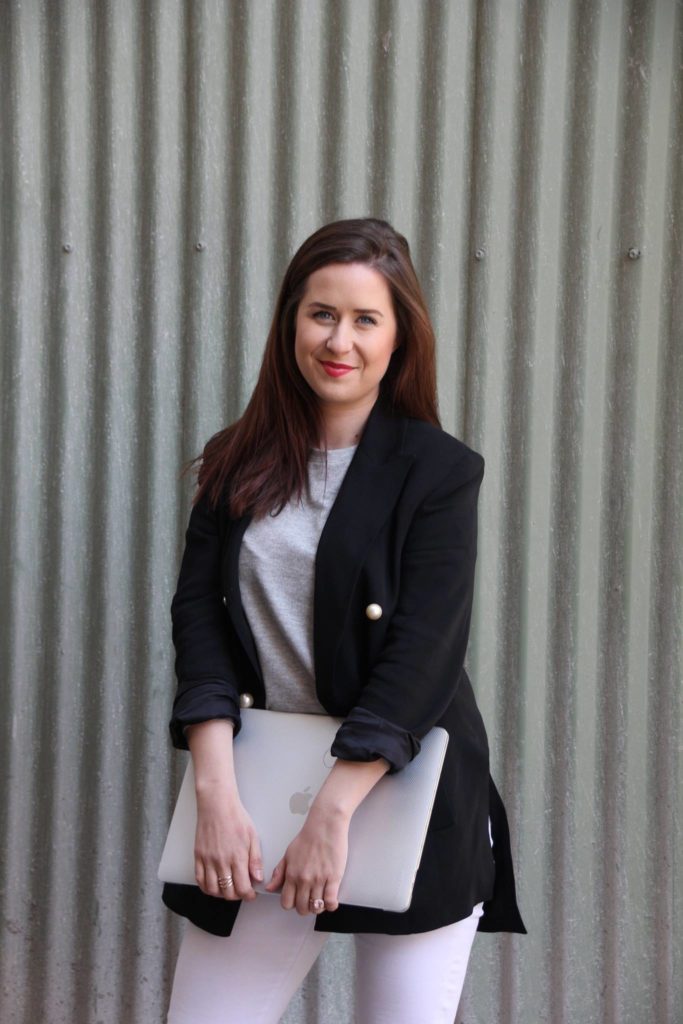 Where do you go for inspiration?
We talk with our clients to see how they've found their experience and what they liked most about our service, we also respect our nannies opinions very highly and ask them for feedback. We make sure we connect regularly with the nanny community and stay adaptable to every persons needs.
What would you say your biggest strength or asset specifically as a woman has been, in running your biz?
Knowing my worth, knowing how valuable our softness is in this industry as opposed to being criticised for being emotional and soft. Staying committed and consistent despite the challenges that every small business has faced.
As a small business owner, what is one thing you would say that every business owner should be doing right now in their business?
Know your worth, and what your product is worth, don't settle for anything less But also be humble, accept feedback and criticism graciously, and work hard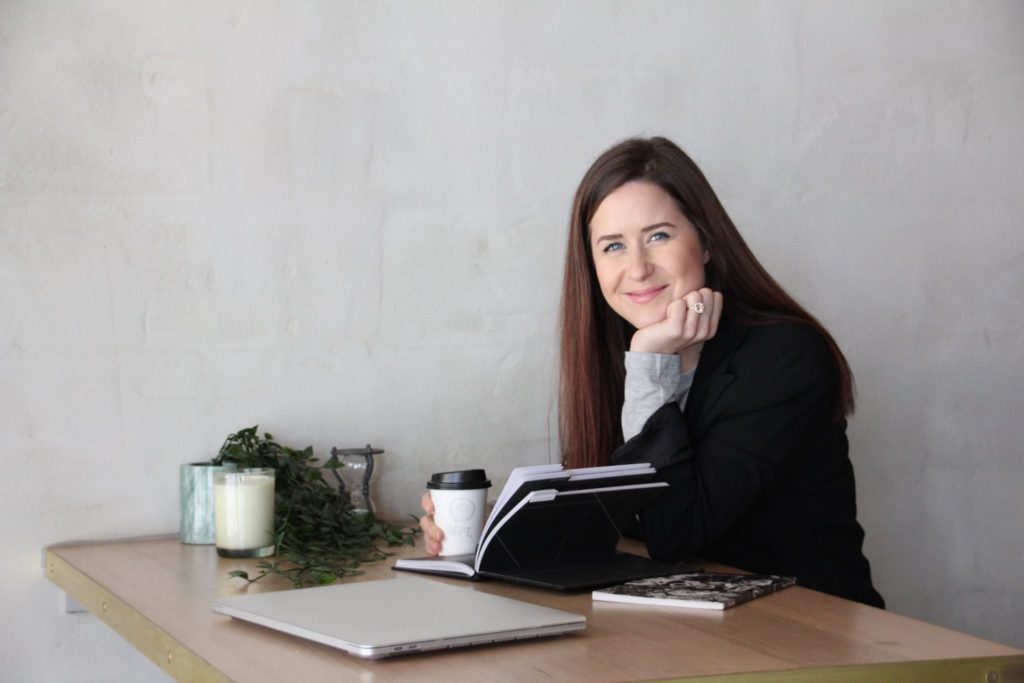 What words of wisdom can you give to anyone just starting out on their small business adventure?
Plan, plan, plan. Make sure you have your business plan, research your target market, find your niche and be prepared for all outcomes (failure and success). Make sure all your legalities are in order, tax, insurance, red tape etc.
What excites you when looking ahead at the next three years for your business?
The opportunity I have that out of 90% of small businesses that fail in the first 3 years, I have been rewarded to have succeeded and now have an opportunity to build further on my business.
How can people find you? 
Facebook – www.facebook.com/glknannies
Instagram @glknannies
Facebook: www.facebook.com/thewomenscollective
Web: www.glknannies.com.au
www.thecollectiveco.net
CAN YOU CONFIDENTLY SAY YOU ARE WORKING ON THE RIGHT THING, RIGHT NOW IN YOUR BUSINESS?
Sometimes, even when we are doing all the right things, it can feel like we're spinning our wheels and not moving forward at all. This could be because you're focusing on the wrong area of your business – or doing all the right things, but at the wrong time.