If you have an idea for a business, and it's creative, fun and unique? NOW is the time to take the plunge and follow your passion.
My beautiful Canberra seems to have come of age lately in the creative small business arena, I'd say in the last 5 or so years things have *really* taken off. It's a really fun, exciting time to be living in this gorgeous city of ours =)
This month I want to bring your attention to Nookie Espresso Bar, a teeny tiny hole-in-the-wall, brilliant coffee and treats nook.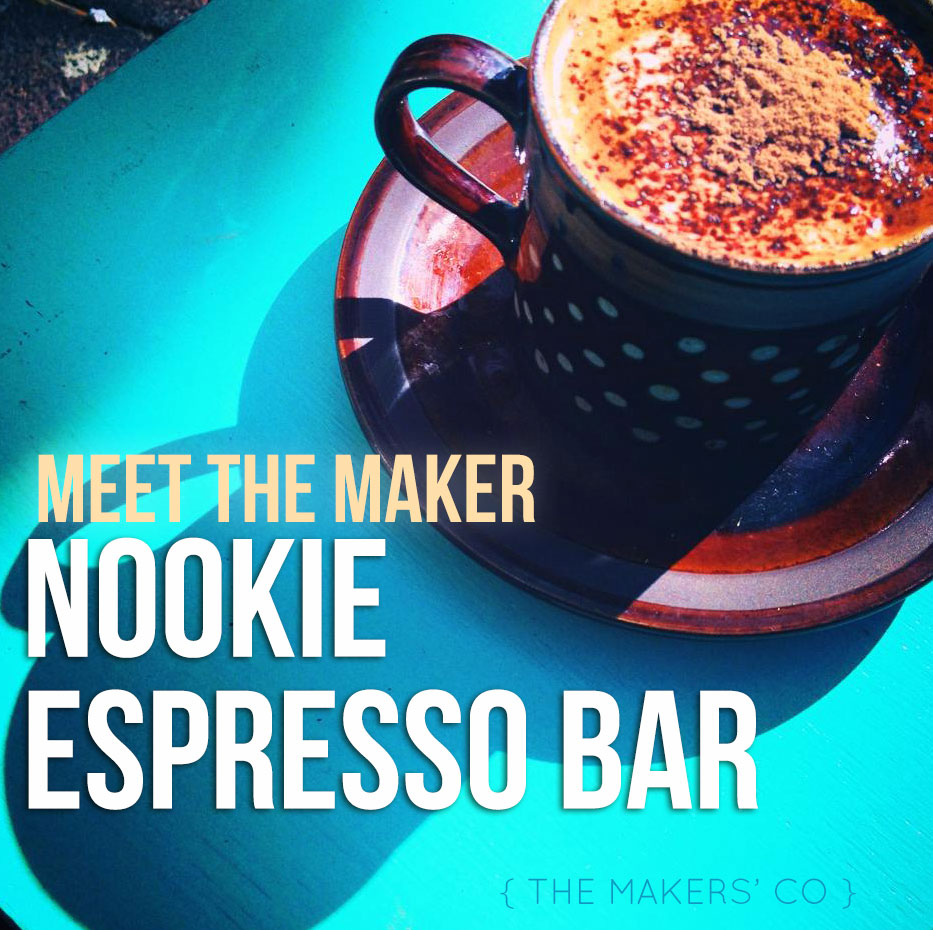 Possibly the smallest café in town, Nookie opened it's doors in June 2014. Run by duo Liv and Nam, who have made the little space feel inviting and homely. Serving only the best coffees, chai, teas, hot chocolate, pastries and sweets, Nookie aims to keep up quality over quantity, ensuring customers come back for more.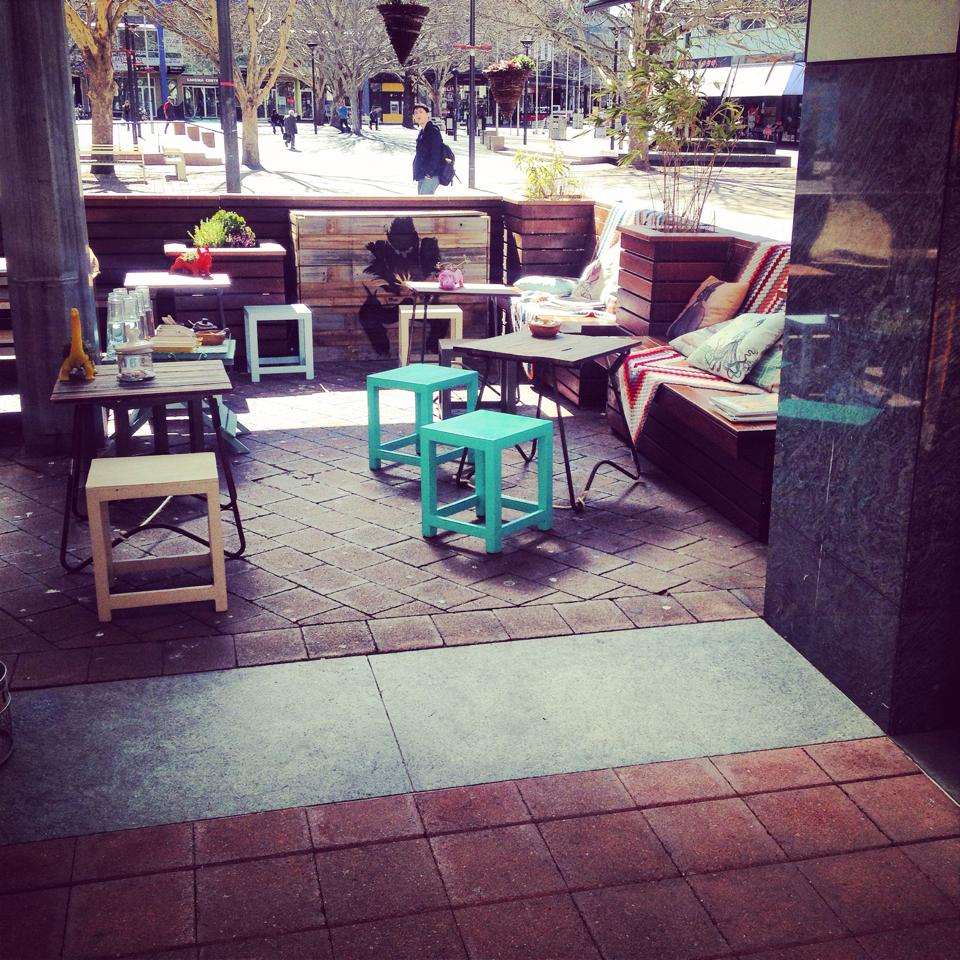 I met Liv a few years ago and she is possibly one of the most passionate, down to earth and lovely people I've met, and her husband Nam equals that in talent and sweetness. As well as being super nice, they're also just really cool people.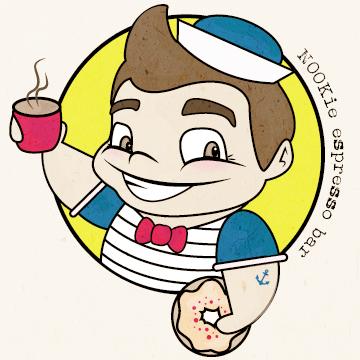 The atmosphere they have created in such a tiny space is amazing, so cozy and comfortable and relaxing, with awesome little touches of creativity thrown in by Liv (who has a mad sense of style with interiors) and Nam (who is super-talented with their signage, and coffee making!).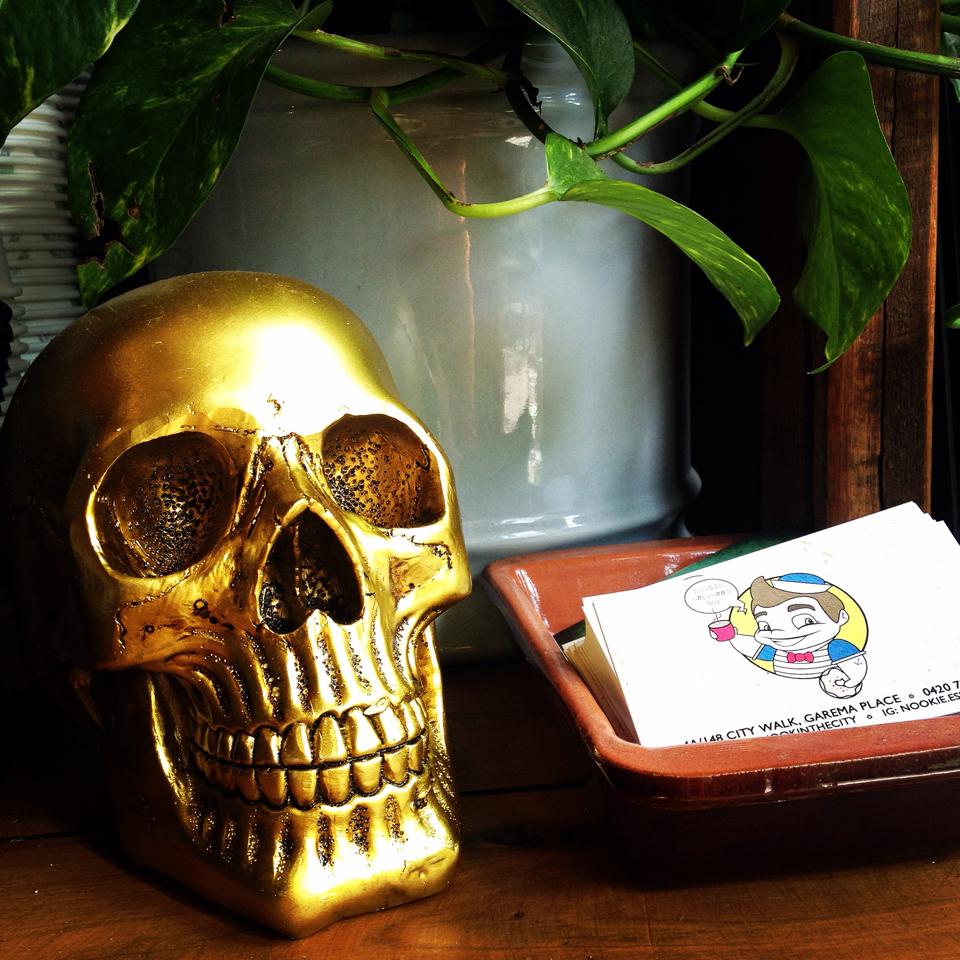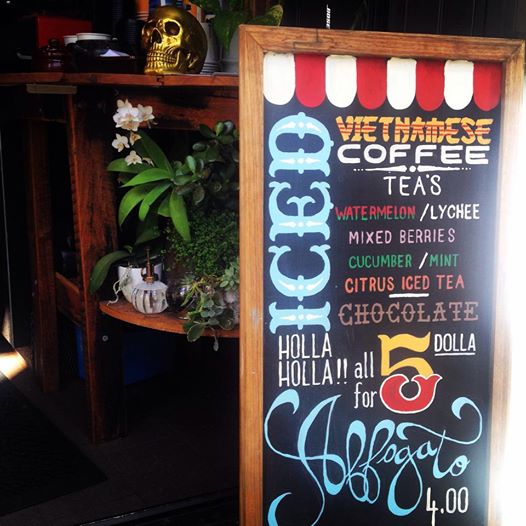 The hot chocolates in a Canberra winter are to die for, and the donuts? Oh. My. Goodness.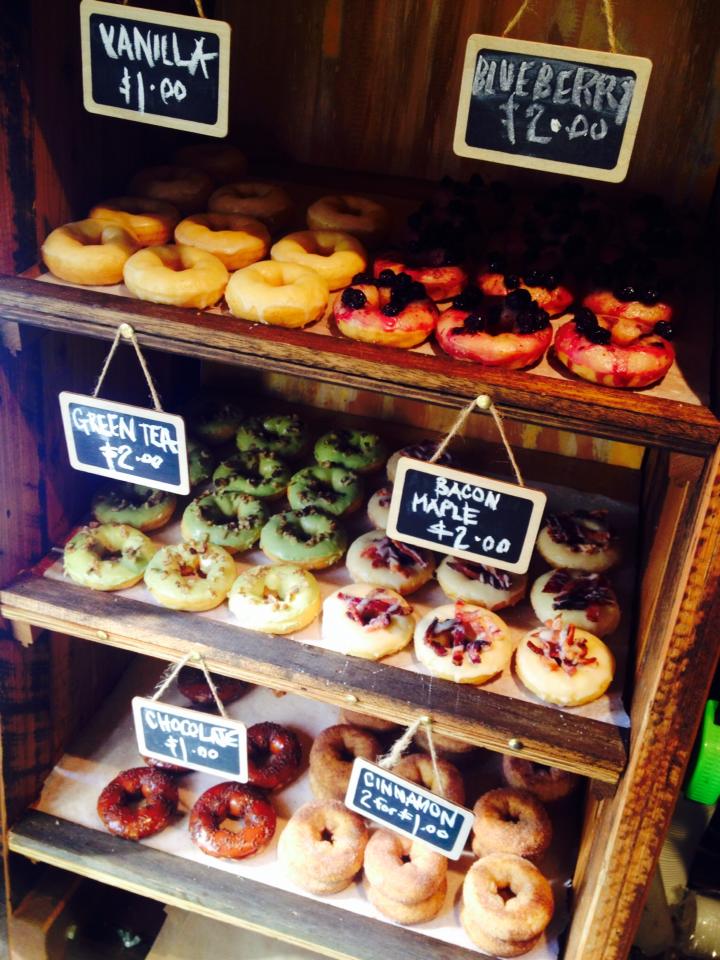 As I don't drink coffee, I sent both my husband and dad off to try their coffee and they both came back RAVING. Best coffee in Canberra, my dad says =)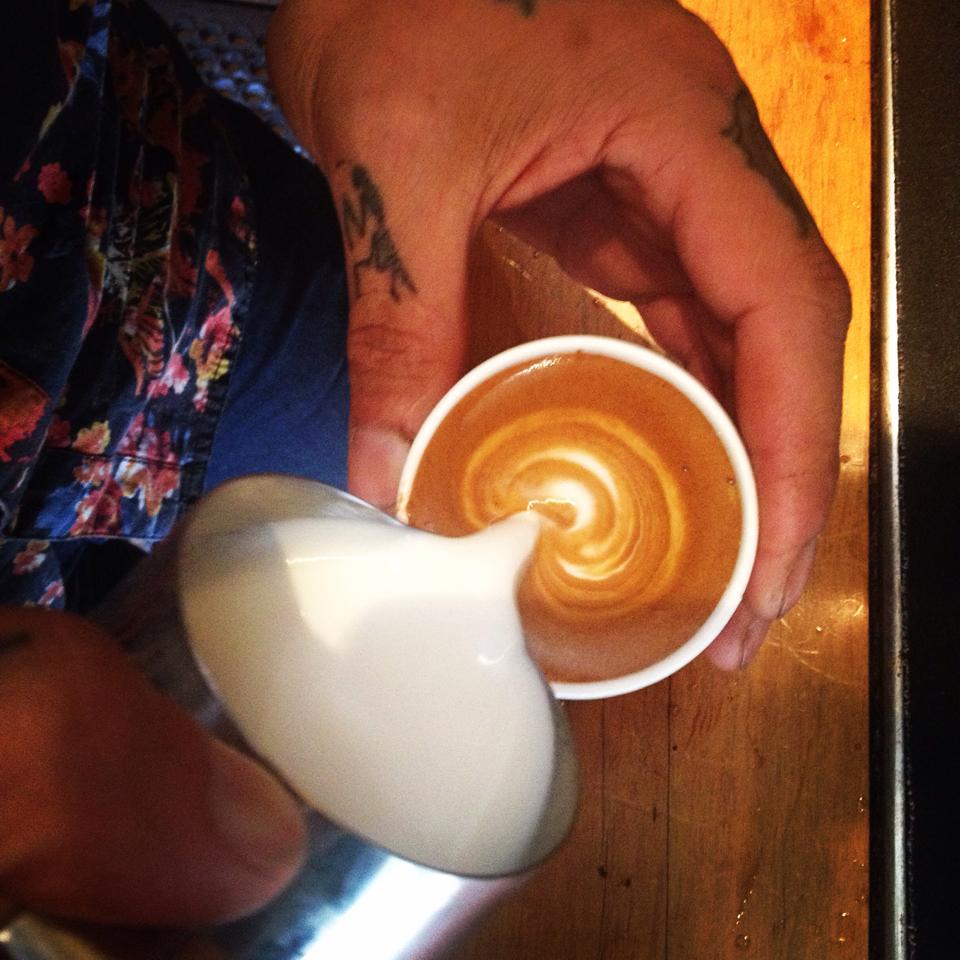 During Spring/Summer they are also offering a range of delicious, fresh, iced coffee and teas. Something for everyone!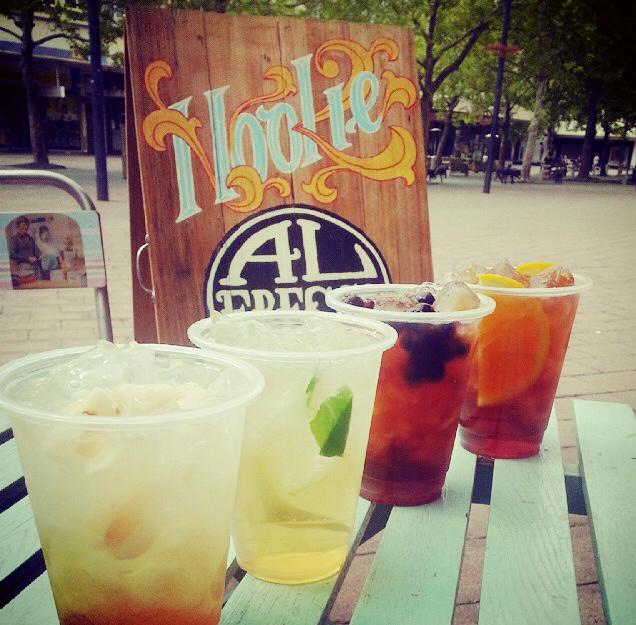 So next time you're in Garema Place (or I also recommend making a special trip) pop on over to Nookie Espresso Bar (next to Sizzle Bento) and grab some deliciousness – and support small, local business owners in Canberra!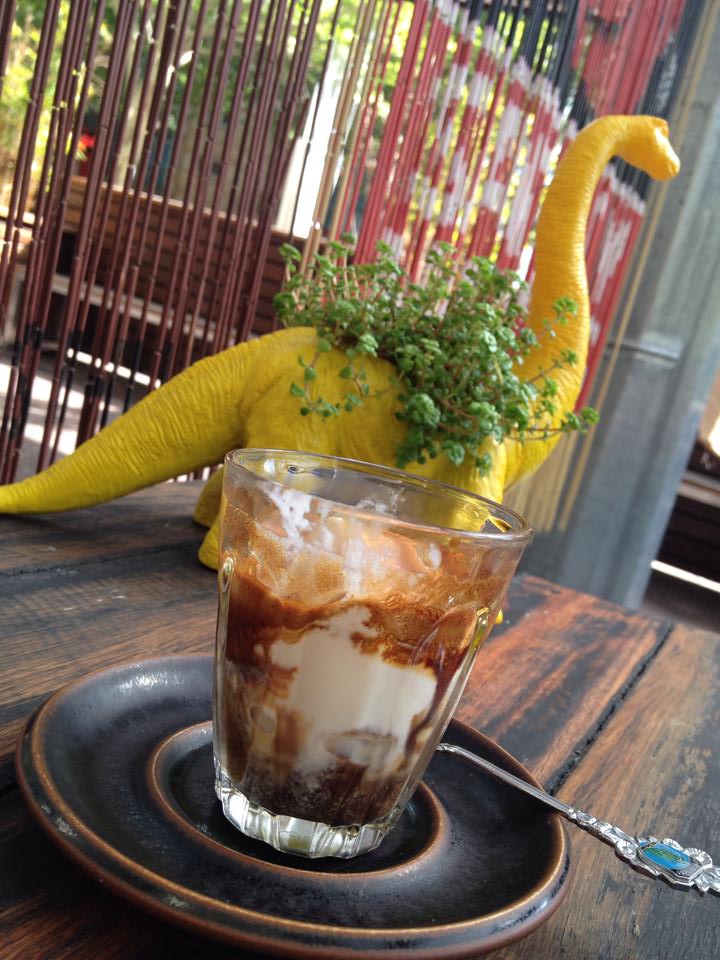 Open: 7.30am – 4pm Mon-Fri
Address: 4A/148 City Walk, Garema PlaceCanberra, Australian Capital Territory 2601
All photos by Liv & Nam of Nookie Espresso Bar
Have you been to Nookie yet? Let me know what you think!
For more inspiring stories of women and men running their own creative businesses, read more Meet the Maker posts. 
If you're ready to take your business idea and make it a reality, it's time to become a member of The Makers Academy.
I give you the tools to plan, launch and grow your idea into a thriving business so you can become self-employed and stay that way.
Cut through the bullshit so you can start creating your dream business, TODAY