{The Makers' Hub is no longer operating out of the space in Macquarie, you can follow the facebook page for updates}
Did you know The Makers' Hub hosts pop-up shops? Perfect for small business owners selling their own products =)
From now until December some beautiful items from One.By Me For You & Mikaela Handmade will be on sale in the Pop-Up Shop at The Makers' Hub.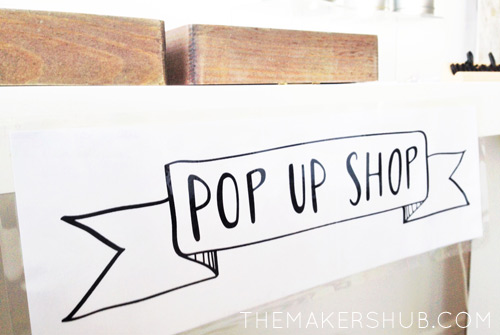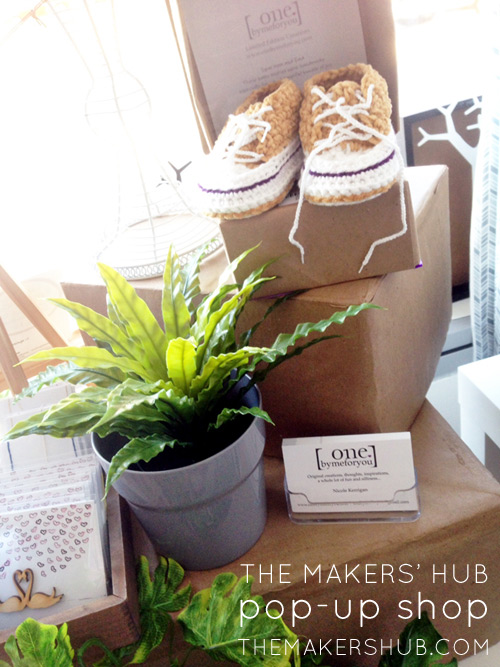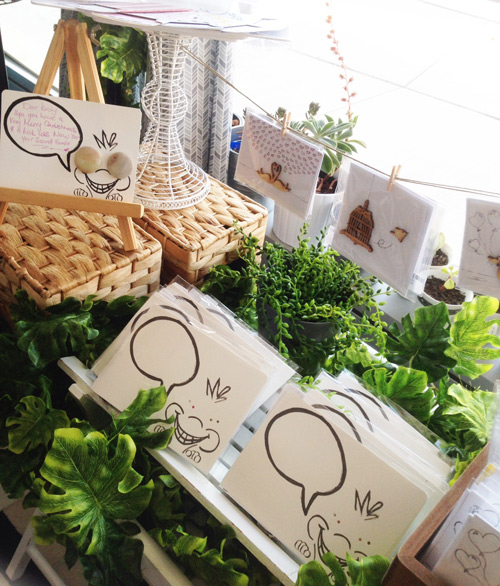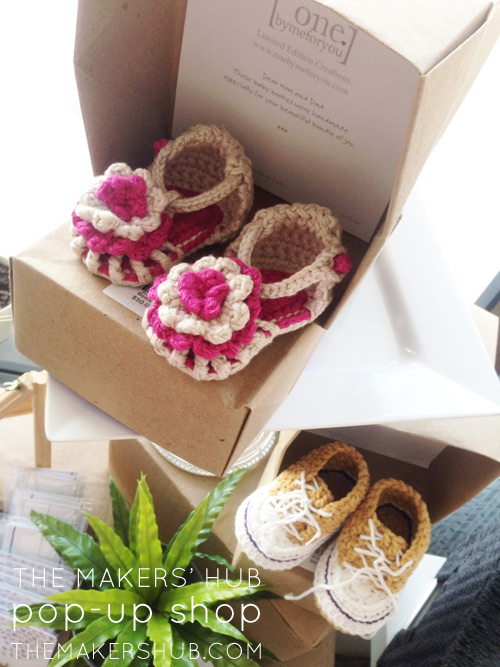 One.By Me For You is the brain-child of Nicole and her sister Nicole, and they run the business together from opposites sides of the world! Nicole's crochet range on sale now is a collection of limited edition items, all hand-crafted from quality cotton yarns, as well as fun items such as Date Night gift vouchers and DIY earring kits.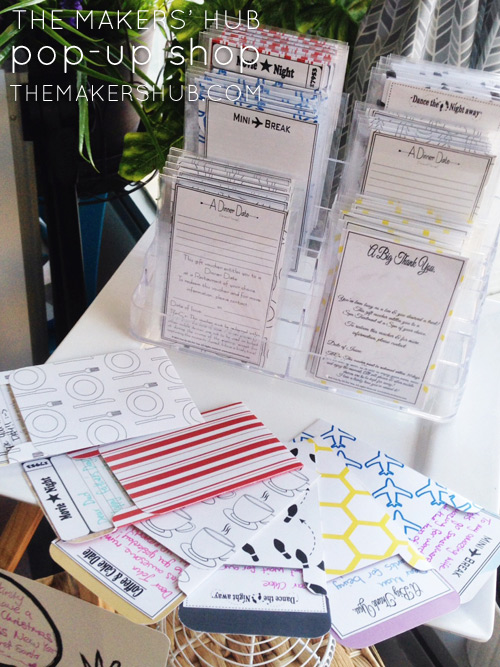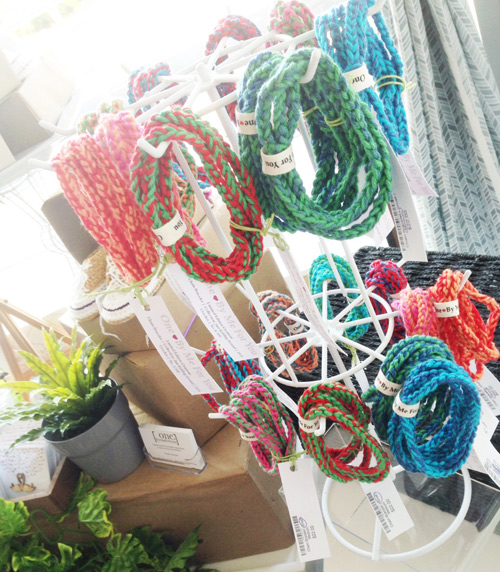 Mikaela Handmade is a collection of jewellery and accessories, laser cut from bamboo and acrylic and embellished with resin flowers, metal woodland pendants and more.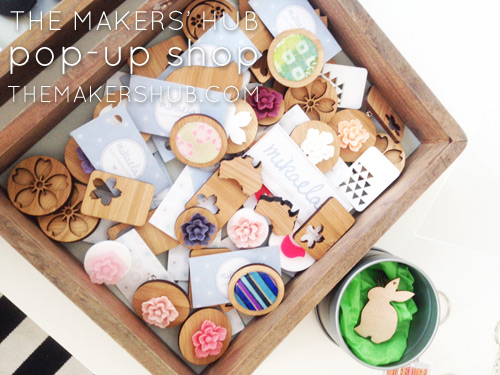 These affordable necklaces, brooches, rings and key rings make excellent little gifts for someone fun who loves pretty things!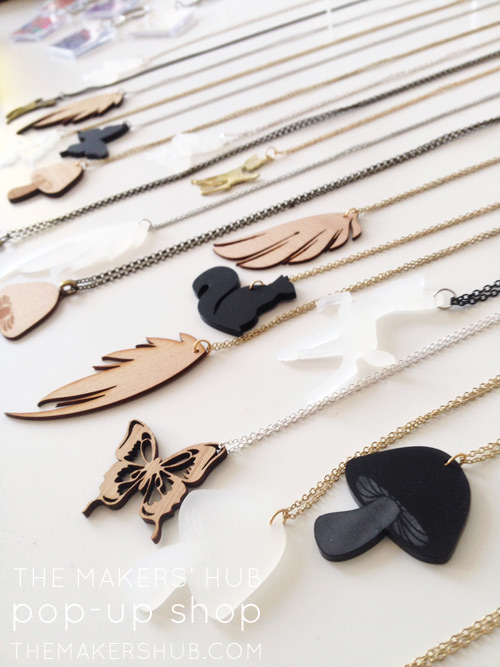 Have you ever participated in a pop-up shop event? Let me know in the comments below about your experience and if you would do it again!