Tonight I was lucky enough to attend a special event hosted by Pip Lincoln and Annie Sloan Unfolded, at the ProBlogger conference on the Gold Coast.
I had heard of the Annie Sloan Chalk Paint before but had never used it or seen it in action until tonight.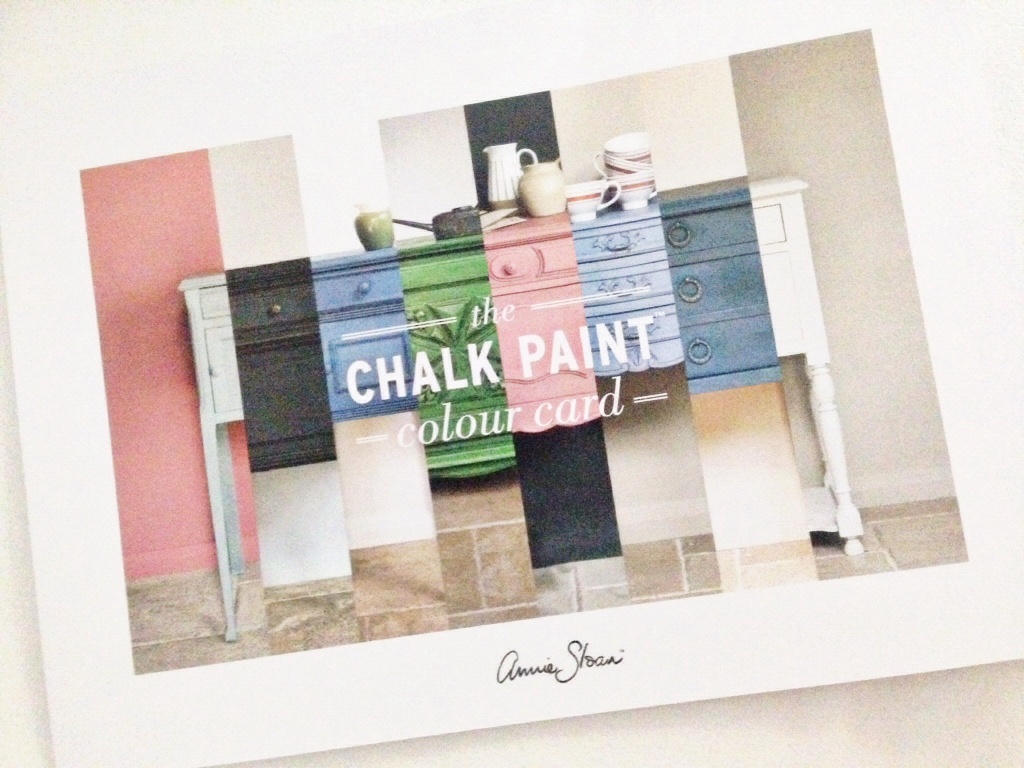 as it turns out, it's pretty freaking rad!
The he paint comes in stacks of pretty colours, the object being painted doesn't need to be primed and you can paint pretty much anything: wood, metal, plastics, even fabric.
I think I need kt his in my life, and I think Canberra needs it too 😉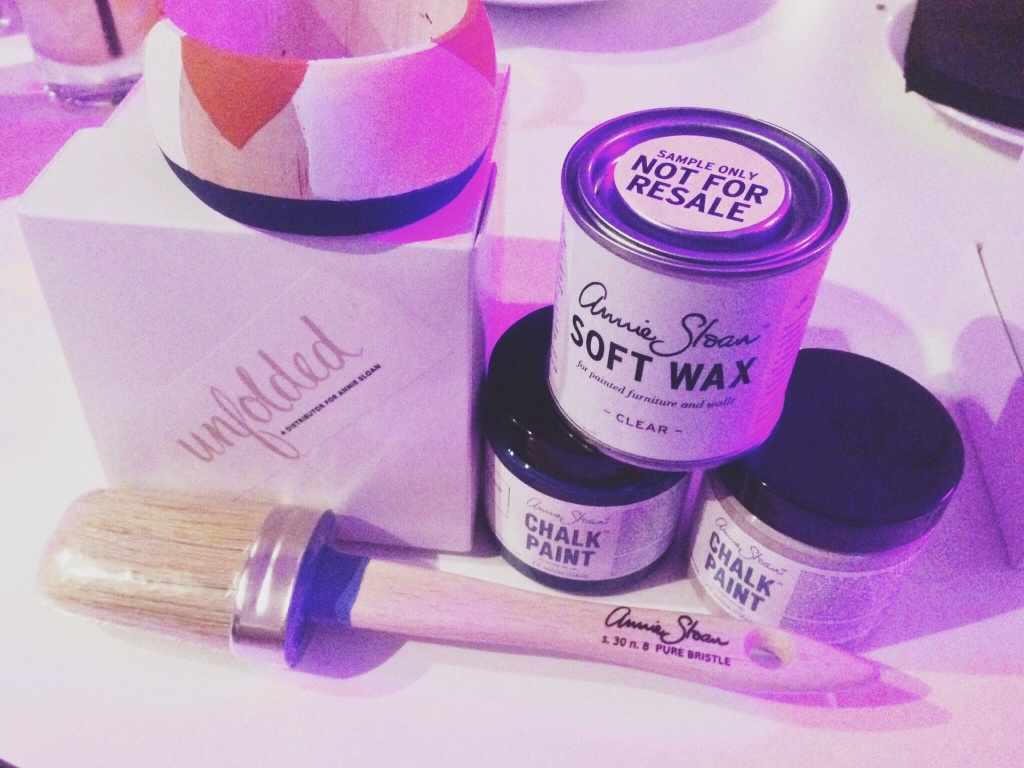 We did a mini-workshop with Pip painting blank bangles and beads which was super fun, and one I hope to replicate at The Makers' Hub soon!
I'm also looking into doing a bunch of Monday Makeovers using this product as it seems pretty perfect for what I want to do, so stay tuned!