The information in this post is out-dated, The Makers' Hub is no longer running workshops in Macquarie. You can follow the latest over at The Makers' Hub website
This weekend we will have our first Mums and Bubs Craft Session at The Makers' Hub in Canberra, and it's sure to be a hit with all the Nanna's! Pop in to The Makers' Hub in Macquarie any time between 10am-1pm (giving yourself at least 1 hour for the activity, we close at 2pm) and create your very own baby print keepsake.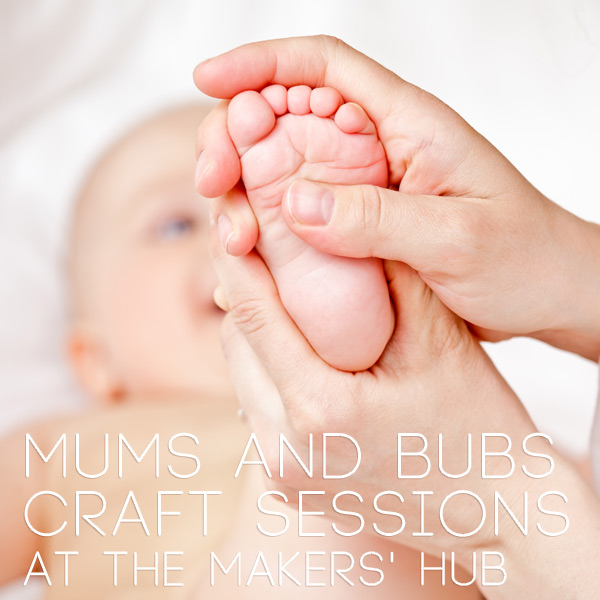 We have a range of pre-fired bisque ceramic pieces for you to choose from, including blank plates, bowls, dishes, jewellery boxes, mugs, coasters and platters.
[edit] I'm kicking myself now for seemingly excluding the dads, WE LOVE DADS! Please dads, bring your bubs in for some craft time, we would love to have you =) <3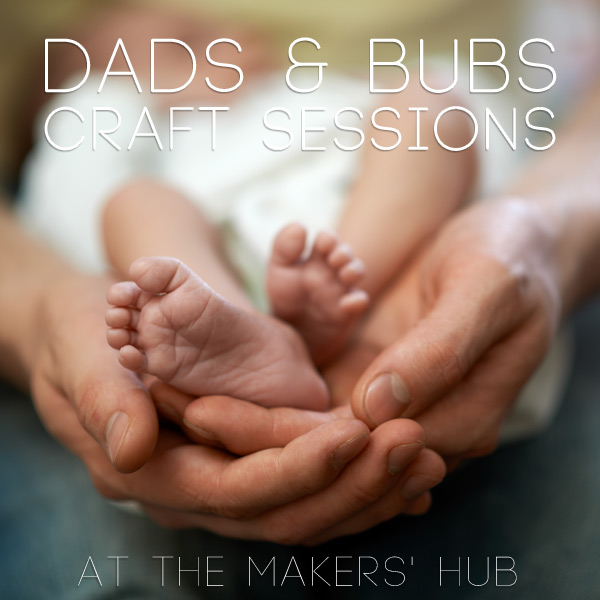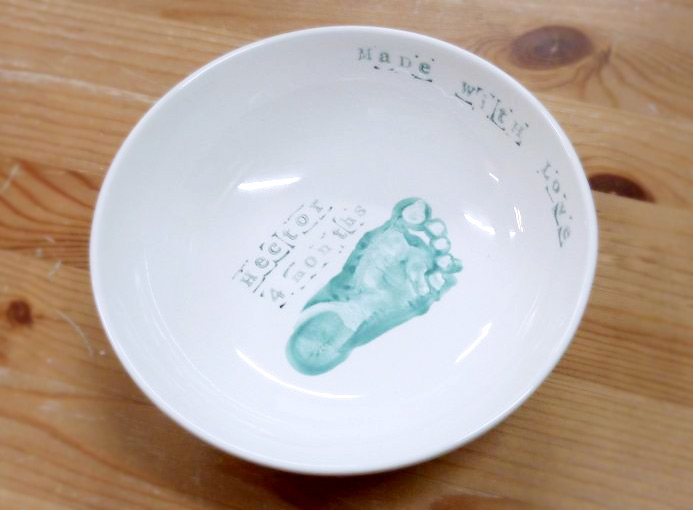 Using our underglaze paints, create a print of your babes feet or hands, coat with our gloss glaze and leave with us to fire in the kiln during the week. You can pick up your creation the following weekend, and it will be ready to use or gift to someone special!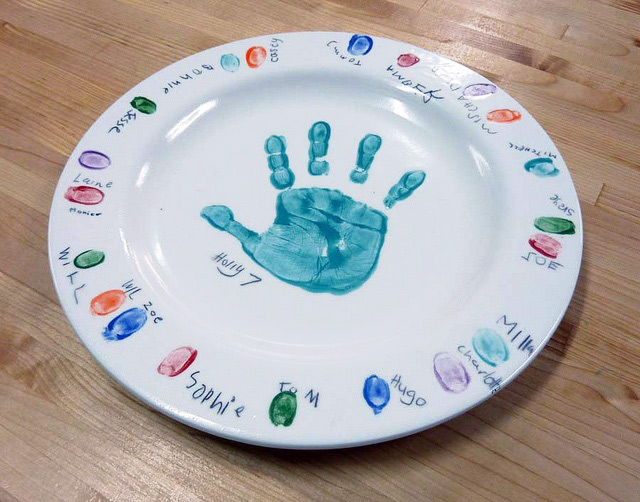 Cost is $35 for members, $55 for non-members. Extra pieces can be painted for between $5-$20. No need to book, just drop in!
---
We partner with Shutterstock, you can find awesome baby images like the ones above on their website!