The information in this post is out-dated, The Makers' Hub is no longer running workshops in Macquarie. You can follow the latest over at The Makers' Hub website
Resin Jewellery Workshops
The Resin Jewellery Workshop is one of our most popular workshops that we offer at The Makers' Hub in Canberra, and for good reason. It's really fun, really quick, and you get to make your very own wearable piece of art, and take it home that day!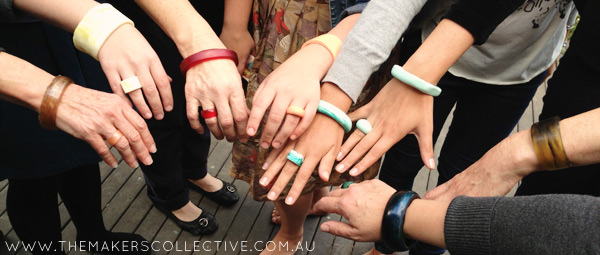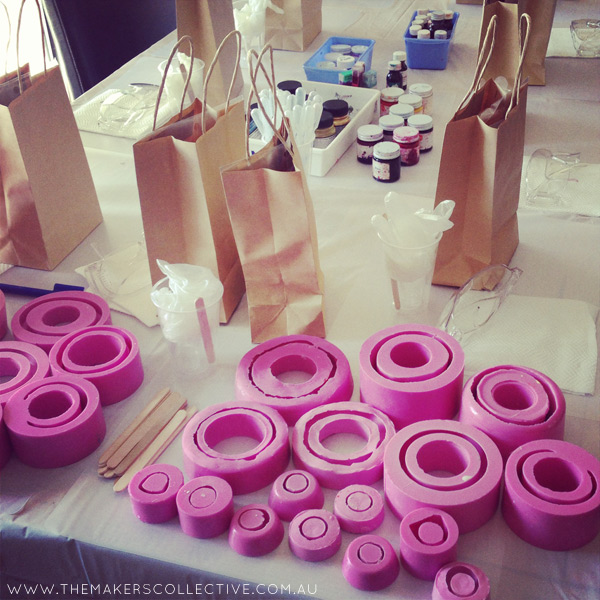 We've had some fabulous Resin Jewellery Workshops over the last three years, and I wanted to share with you just a snippet of the fun you can have if you book in for The Resin Jewellery Workshop in Canberra at The Makers' Hub =)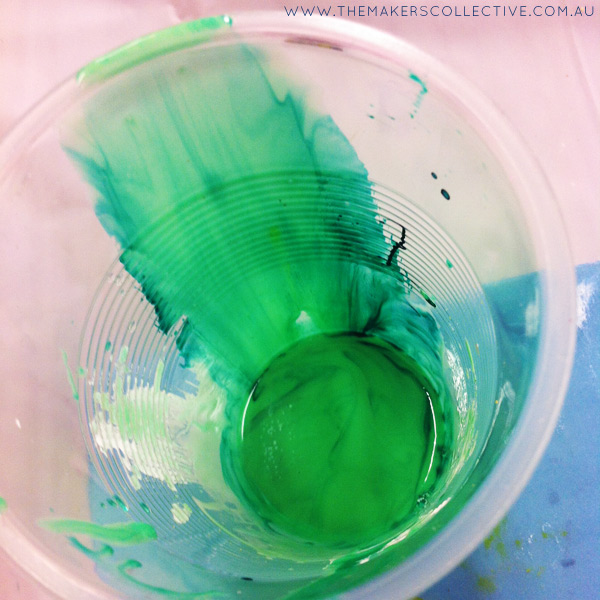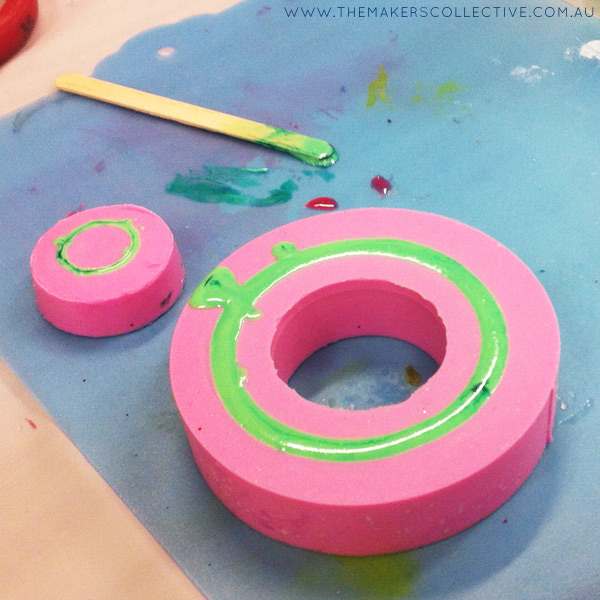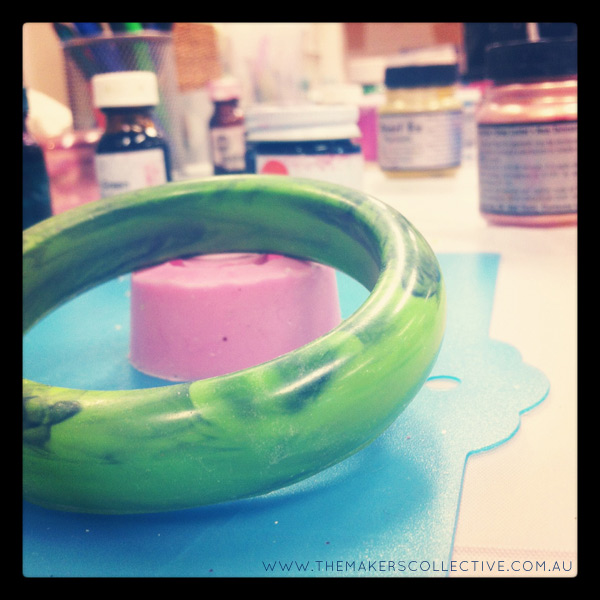 In The Resin Jewellery Workshop you will work with a 2 part, quick setting polyurethane resin, to create a resin bangle and also a ring. You learn about working with resin, colouring, mixing, pouring and also learn how to create swirl effects with different colours. The best part about the workshop is not actually knowing what your bangle will look like, as once you pour, your resin does it's own thing in the mould and what results on the other side of 20 minutes is often a complete surprise. Even better though, once you know how to work with resin, you'll find it's so easy and fun, you won't want to stop at just one =)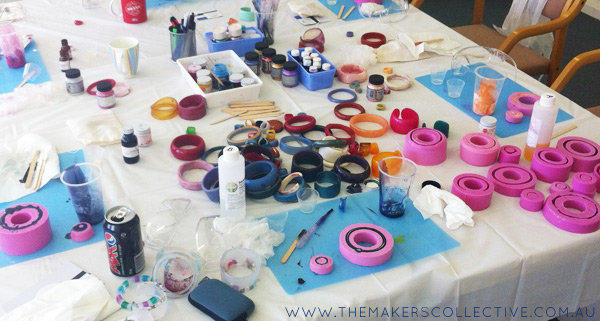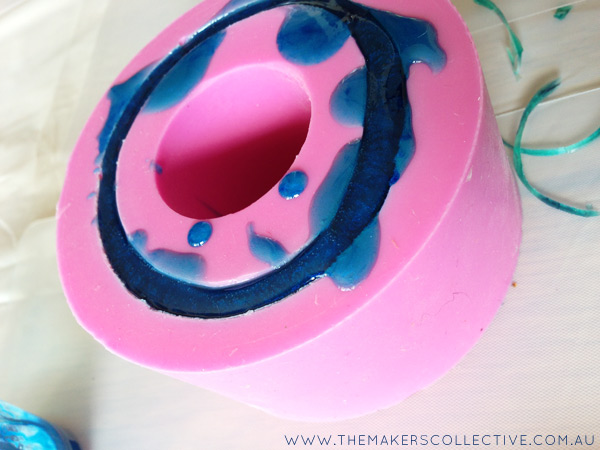 Did you know you can also book a Resin Jewellery Workshop as a private party? Think about your next Birthday, Hen's Party or Baby Shower! You can find out more information about our Party Packages here.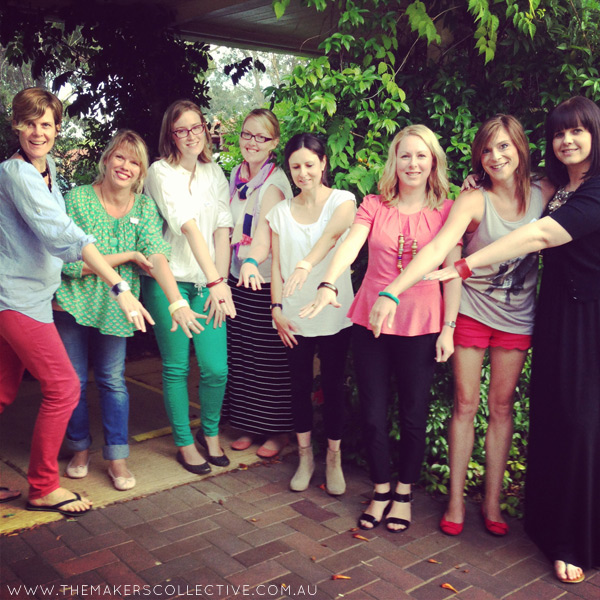 Have you been to a Resin Workshop, or played with Resin yourself before? Tell us about it in the comments below! =)