So it goes without saying that being a small business owner rocks. There's the ability to work sans pants, the freedom to fridge dive multiple times a day and the overall feeling of
being a badass mother who don't take no crap out of nobody!
[Cool Runnings, circa 1991] is hard to beat.
You know what DOESN'T rock though? Not having a design department, a trusty IT dude, a handy dandy office manager or guru-like mentor-ish person you corner by the water cooler daily for bang on advice. Yeah, not having a support crew can make it all a little overwhelming.
Never fear my friend, I have compiled some of the BEST apps and resources for small business owners here for you.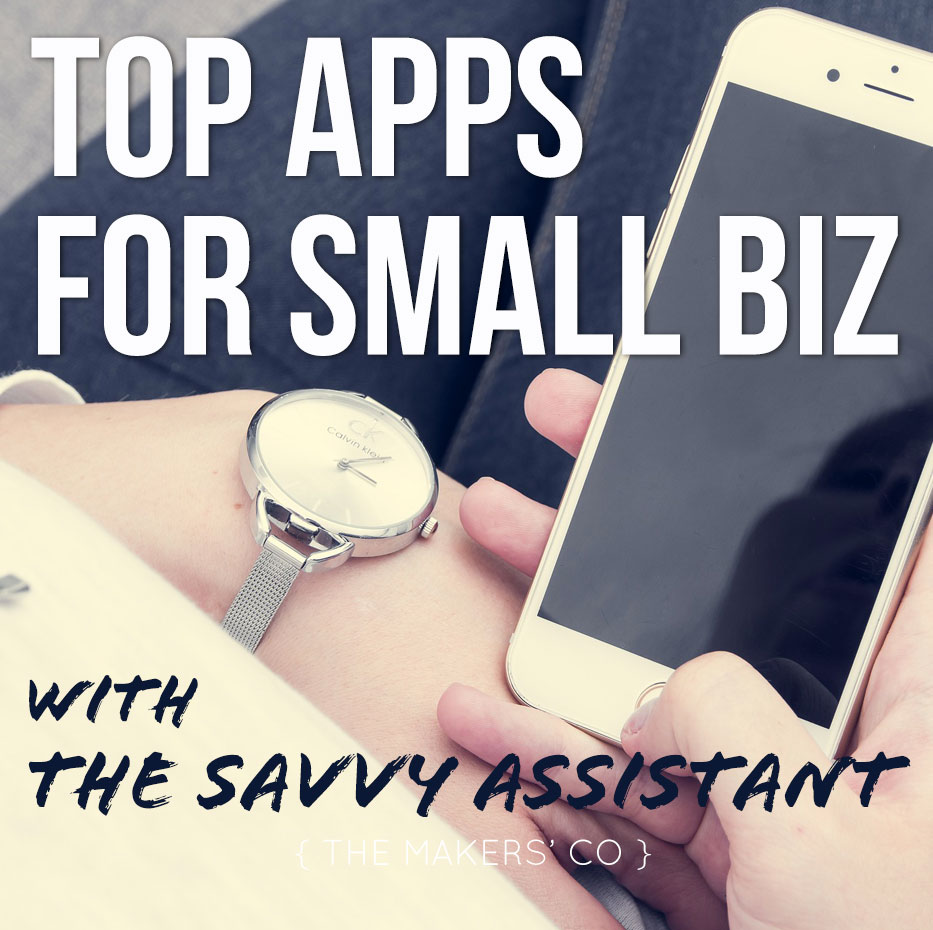 PRODUCTIVITY
Yeah this is SUPER important for anyone rocking the biz life. Time is MONEY dammit and you can't waste it. Particularly if you're also wrestling with a rug rat or two.

Slack is a RAD little communication tool you can use within your team. Think freelancers, assistants, social media managers etc. You can upload files, divide message boards by tasks and projects and rid yourself of thousands of emails. I use it ALL THE TIME with my clients and it's the ducks.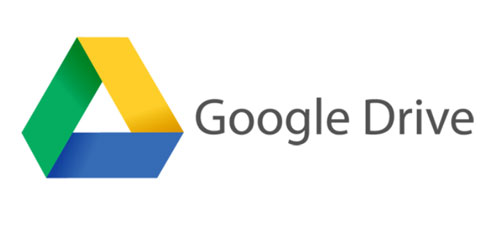 Ok you're either a Dropbox fanatic or Google Drive enthusiast. I am of the Google Drive camp. This little program helps me keep all client work in the CLOUD, share files with subcontractors, and work from anywhere.
Best of all, Google Sheets, Google Docs and Google Presentation are available for free. They are a cloud based version of the Microsoft Suite. Trust me, you'll never lose a file again using Google Drive. There's free and paid versions but most likely, you can use and abuse the free version for a year or two before you run out of space.
I'm also giving an honourable mention to Teamwork, Airtasker, Asana, Evernote and Wunderlist for their project management and productivity features. Check them out!
SOCIAL MEDIA
This can be a TOTAL headache if you're not on the ball. There are SO SO MANY free aps and programs that will help you kill it on socials.

Hootsuite is the all encompassing social media scheduler that HEAPS of SMM's [social media managers] use to stay on top of their clients social media schedule. You can schedule posts on Facebook, Instagram, Twitter, Google +, LinkedIn and YouTube. It has heaps of analytics features (although some of them are paid and Instagram reporting isn't great) and it's fast and easy to use.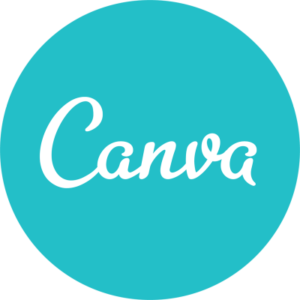 Canva is my ALL TIME FAV program. You can design all of your pretty Instagram Quotes, Blog Headers, Pinterest Pins and MORE for FREE. It's the ultimate tool for non-designers who still want spiffy looking graphics.
Later, Websta and Schedugram are all worthy social media management tools worth checking out.
MONEY
Dollar dollar bills ya'll. This is my MOST hated task. Invoicing and money. Honestly, I miss the finance department at my old job. They made sure I had money in the bank, all invoices were paid on time and they ALWAYS had the best office goss.
So for me, keeping the money side of things fuss free is crucial.

This little program handles ALL of my incoming mulla. I can raise professional looking invoices, track income and manage client accounts with EASE. Wave even offers free reporting tools so when tax time comes I can download an income statement to give to my super smart accountant.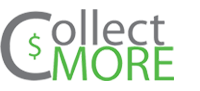 Thankfully I haven't needed to use these guys yet but they the bomb when it comes to chasing overdue $$$. CollectMore have everything you need to pin down those debtors with confidence including official demand letters. A total god-send for small business owners!
Xero and Myob are very fancy accounting tools for those wanting to manage money like a pro.
WORK PALS
Unfortunately there isn't a water cooler / work pal app BUT we're super lucky that the wonderful Mikaela has created The Makers Collective Facebook Group where you can shoot the breeze with fellow biz owners.
If virtual communication isn't quite cutting it, may I recommend visiting your local coffee dude for a chin wag? Mine is EXCELLENT at nodding/umming and arring in all the right places. Actually, I have two.  I like to break it up because I can't burden the same person with my freelance woes every day. I'm considerate that way. [Shout out to Joe & Ahmet, you complete me]
If all else fails and you're still struggling to rock it solo, it's totally worth investing in a freelance professional to get your biz sorted! If it's words or social media you're after, I'm your lady. You can check me out here www.thesavvystudio.com.au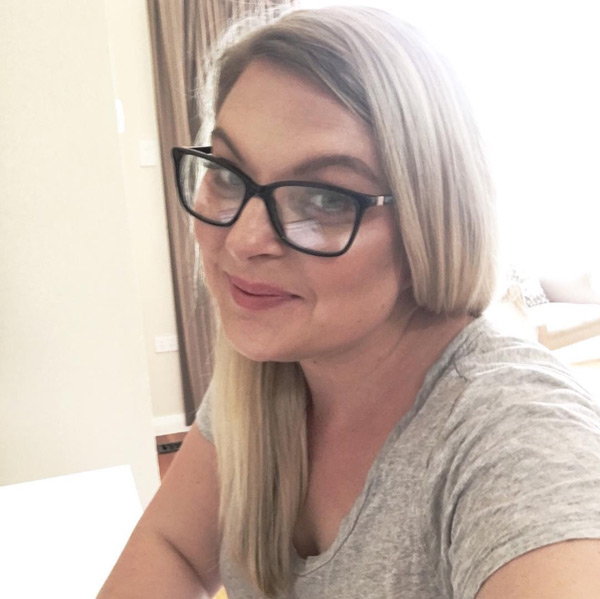 Marissa
Creative Communications Professional
Marissa is passionate about business and makes it her business to get to know yours. From researching your ideal demographic and serving up content that converts, to analysing your competitors and ensuring each and every piece she creates is perfectly on brand, Marissa prides herself being thorough. And she's #FeministAF 💗
CAN YOU CONFIDENTLY SAY YOU ARE WORKING ON THE RIGHT THING, RIGHT NOW IN YOUR BUSINESS?
Sometimes, even when we are doing all the right things, it can feel like we're spinning our wheels and not moving forward at all. This could be because you're focusing on the wrong area of your business – or doing all the right things, but at the wrong time.