Debbie Hartley, local Canberra photographer, participated in a 52 Week Photo Challenge, posting photos to a theme without missing a single week. In the first issue of MAKERS we chat to her about her background in Photography, the challenge, and what inspires her.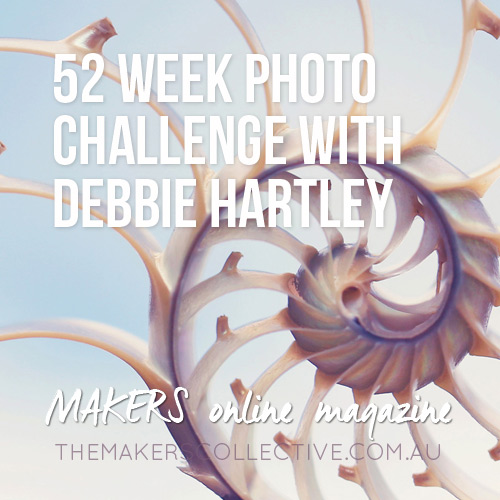 How long have you been a photographer? How did you get started, and how did you learn how to use a camera?
I started taking photos about 9 years ago when I purchased my first point and shoot camera. I enjoyed creating photos so much that I upgraded to a DSLR camera. I am pretty much self taught – through reading magazines and the internet – however when I purchased my DSLR camera I didn't know how to use it properly and I attended a course with the Canberra School of Photography. This is where I learned a lot about my camera and its functions. The course also covered other aspects of photography and was very valuable in my learning.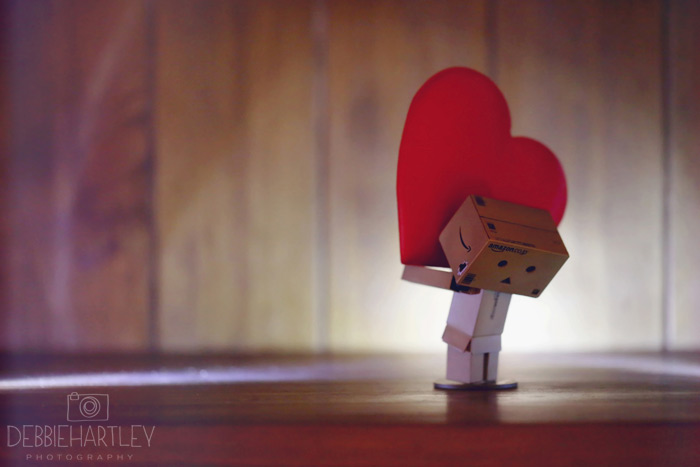 What is the 52 week challenge and how did you get involved?
I joined the 52 week challenge through a Facebook group "My Four Hens Photography" mainly as I was feeling unmotivated at the time, and wanted a way to challenge myself to create new images. The 52 week challenge was great, as each week a new subject was listed and the idea was to interpret the subject how you like and upload a photo to the group.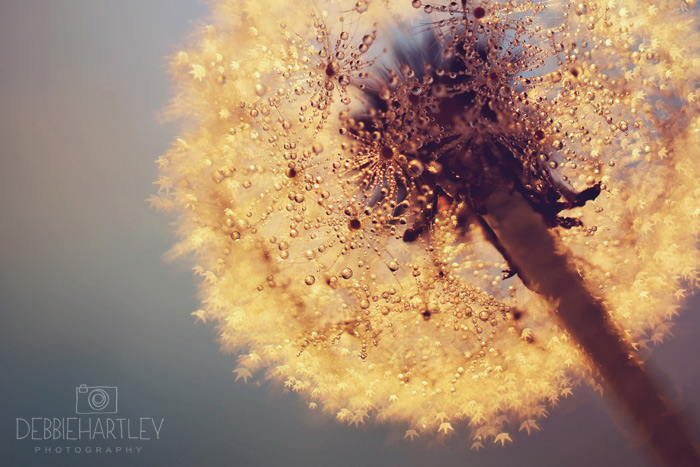 If you're ready to take your business idea and make it a reality, it's time to become a member of The Makers Academy.
I give you the tools to plan, launch and grow your idea into a thriving business so you can become self-employed and stay that way.
Cut through the bullshit so you can start creating your dream business, TODAY