This is the ninth post (and final for this series!) in a

blog series

documenting my journey attending market stalls in Canberra, and this post talks about the importance of your stall display to add to the story of your brand.
Luckily for me, I documented all this on my personal blog, and will be re-posting those entries here. When I read over my old posts, I saw that I was quite open and honest about all the things I sucked at, what failed, and my plans to improve. I'm hoping this will help people who may be just starting out selling their wares at markets, to show what most new-market goers go through, and to give you the confidence to really smash it at your next one! =)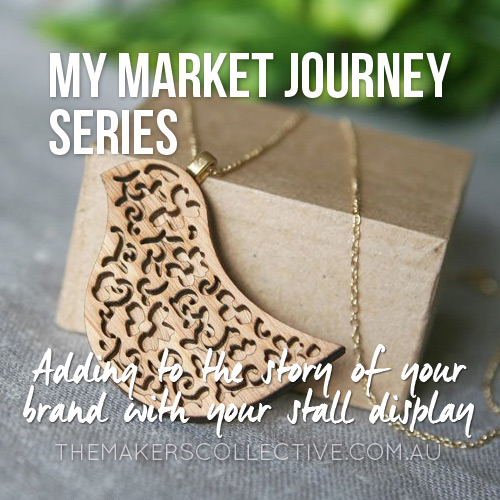 The June Handmade Market followed on very closely after the Handmade Fashion Market in May, and it was at these two markets that I really honed my market displays.
In this post I mention briefly about how happy I was with my stall set-up (without including any wide shots so you could see what it actually looked like! *sigh*). This was a long time in the works, with loads of different styles, props, and signage used along the way to work out the best way to display everything. But my set-up and styling at these markets was pretty much spot-on for me, as I have been using a similar set-up for the last 3 years whenever I attend a market.
I think it's really important that your stall adds to the story of your brand (along with your website, printed promotional materials, signage, everything!), and I also think it's REALLY FUN getting creative with props and styling (visual merchandising sounds like a dream job to me).
Because my range is based around nature, flowers, leaves and woodland creatures, the props I use now include vines, tree stands, and displays made of wood. I don't actually have a standard layout that I use, but rather have a general "style", which I adapt to each market setting. This lets me be really flexible in all sorts of different size stalls and table configurations.
I also now use the same props in the styling of my online product photos, which again continues the brand story across every platform in which I communicate with potential customers =)
—
Jun 15, 2012
Handmade Market Wrap-up – June
What a great Handmade Market! I brought out my new "Woodland Creatures" range and they were snapped up like hotcakes =) The foxes were especially popular!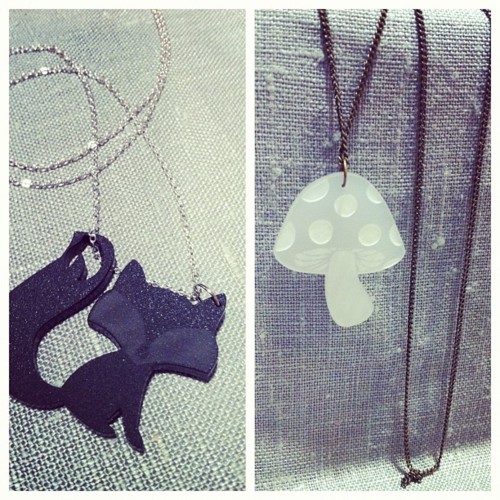 On the Saturday, a previous student of mine, Sarzi, was my "market girl" and did a fabulous job, thanks lovely girl ♥ She took these snaps of my stall for Facebook =)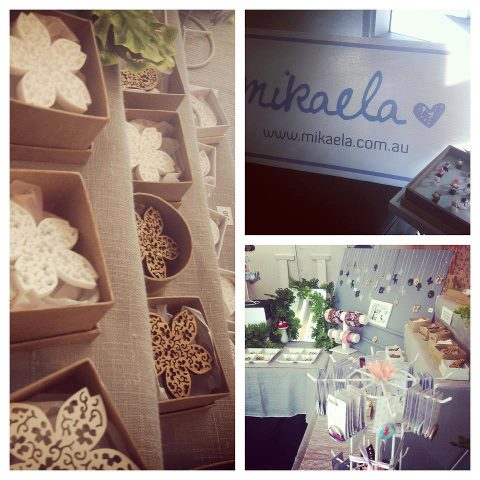 And here are a few more shots of my setup, I was really happy with it!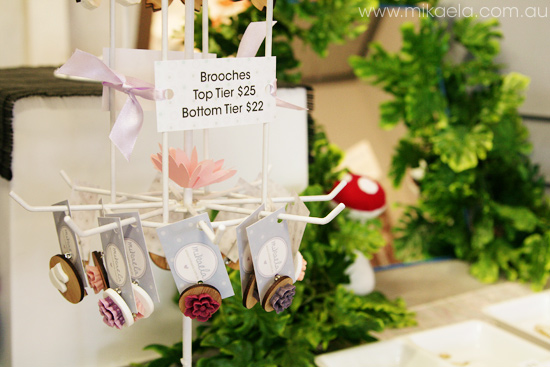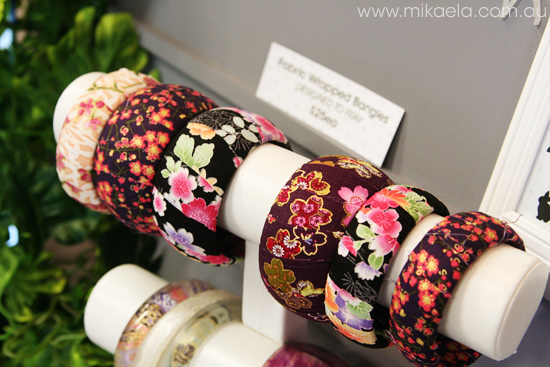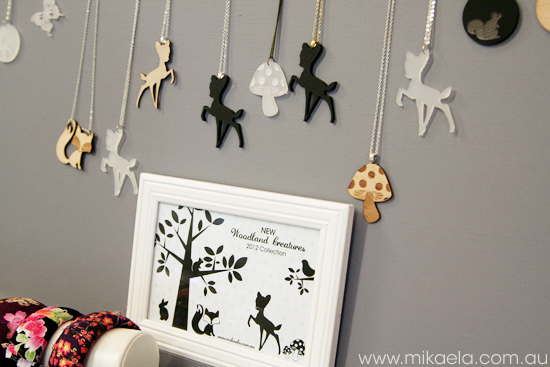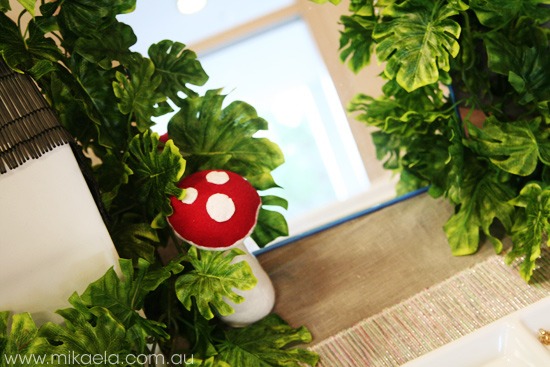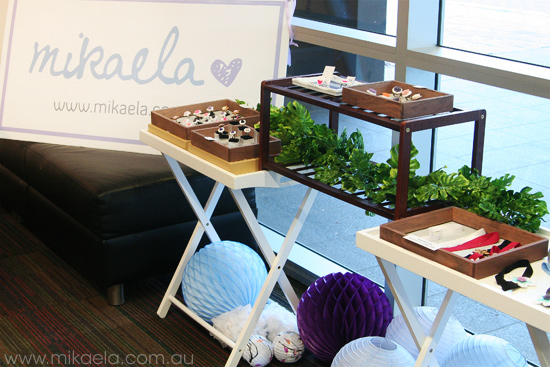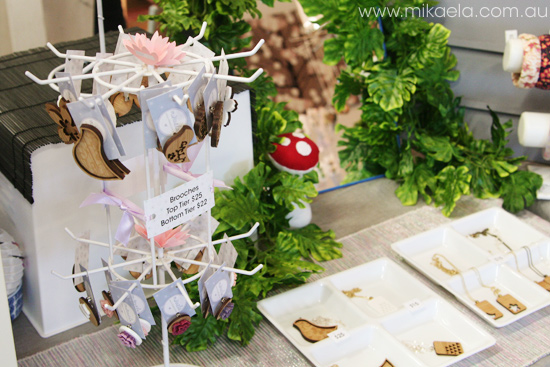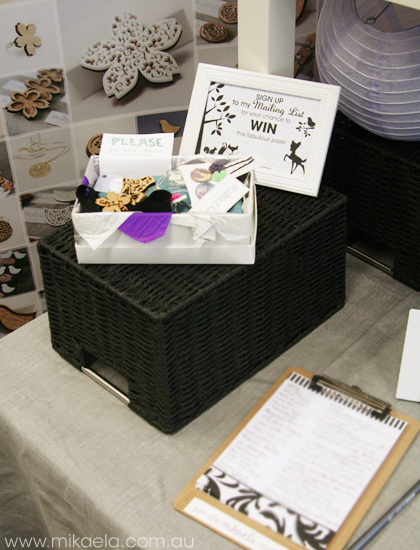 Unfortunately I won't be at the Spring Market in September, as I'll be at my brothers wedding in Hay, NSW! But I'll still be having a monthly facebook market (the June Market is open right now!) so you can get your goodies 😉
—
Have you put much thought into your stall display, besides the basic structure? Can you think of any ways you can use props to add to the story of your brand?
CAN YOU CONFIDENTLY SAY YOU ARE WORKING ON THE RIGHT THING, RIGHT NOW IN YOUR BUSINESS?
Sometimes, even when we are doing all the right things, it can feel like we're spinning our wheels and not moving forward at all. This could be because you're focusing on the wrong area of your business – or doing all the right things, but at the wrong time.