Let's work out exactly where you should be focusing your efforts to make more sales and grow your business.
$149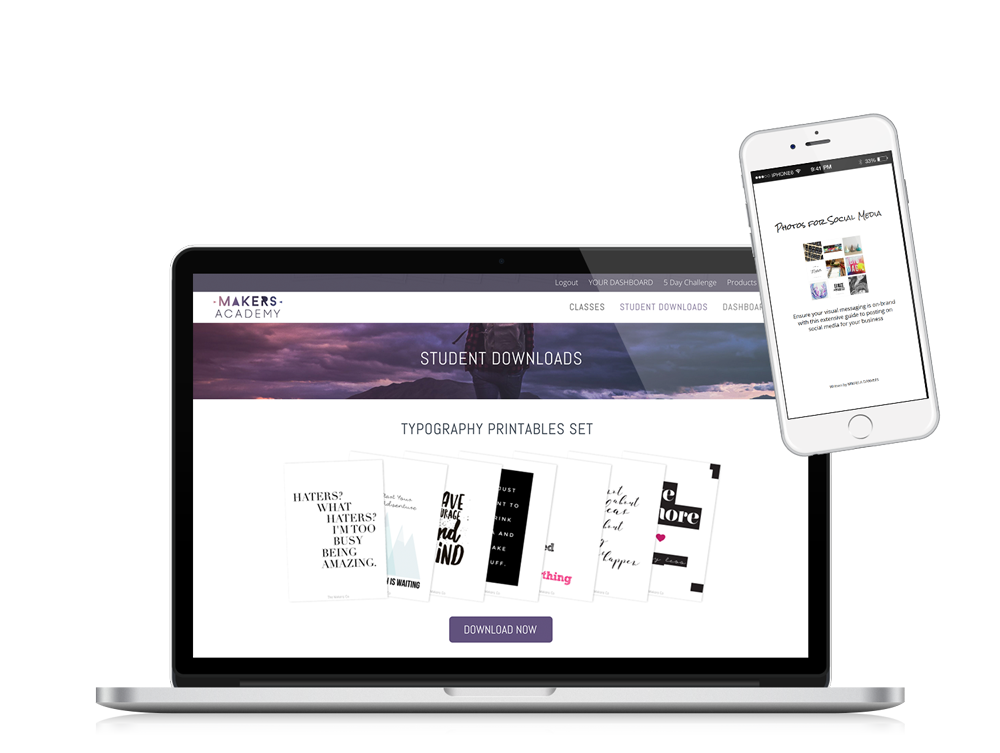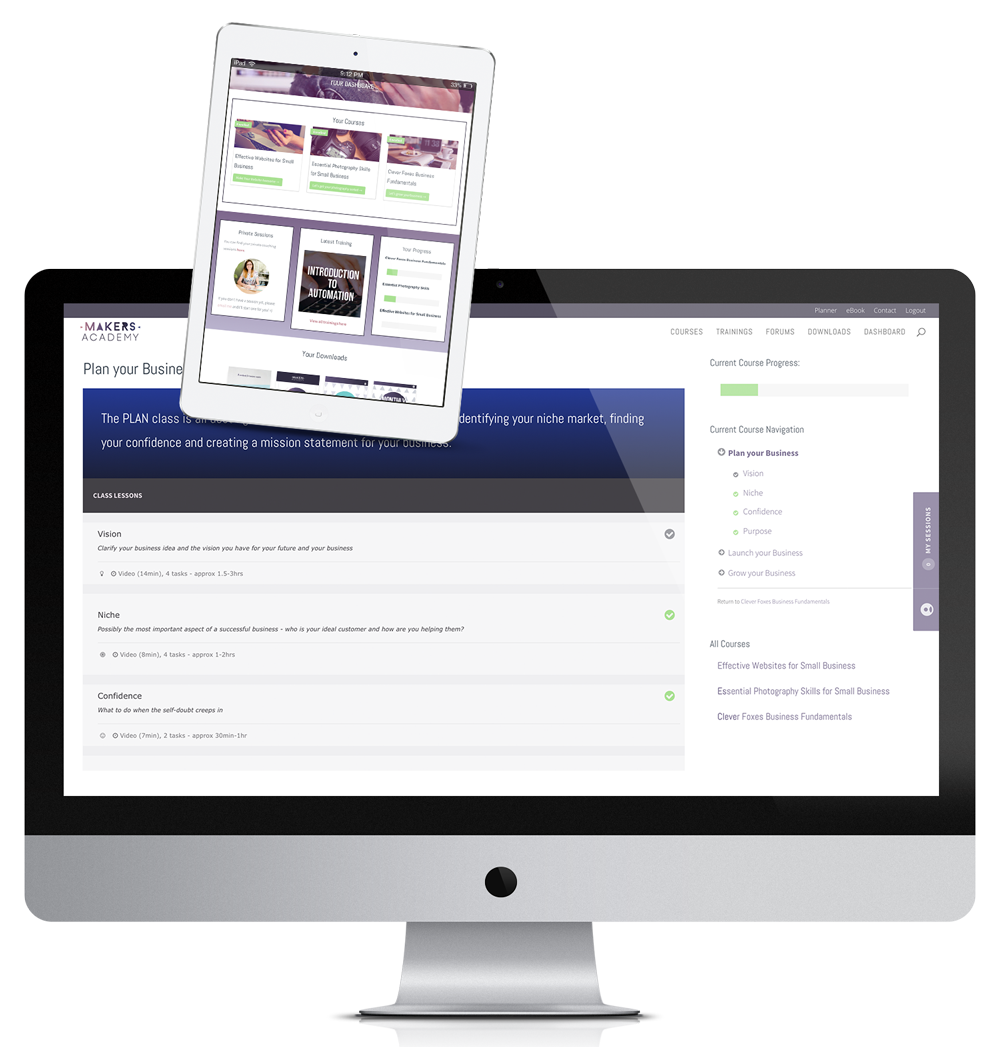 Courses & Academy Memberships
The Clever Foxes Business Fundamentals course has helped over 100 micro-business owners find their feet, define their goals and move them forward over the last 5 years online and through in-person workshops. Clever Foxes is self-paced and suits diligent go-getters with great time management and organisational skills, who can stay on-task independently. 
The Makers Academy is a membership for people who need a guiding hand, accountability, and a structured learning environment. It houses 3 courses (including Clever Foxes, Photography Essentials for Beginners and Effective Websites for Small Business), monthly trainings, a private facebook group for members and regular check-ins with me to ensure you're staying on-track. 
Clever Foxes – $297 one-time fee
Academy Membership – $348 yearly
Not getting enough sales but not sure why? Let's identify the possible causes and what you can do to move forward to success.
Initial 90min, followed by 2x 1hr sessions
$395
Brand identity or web package
I work with small business owners to create effective visual branding and websites. You can find out more information about these services here.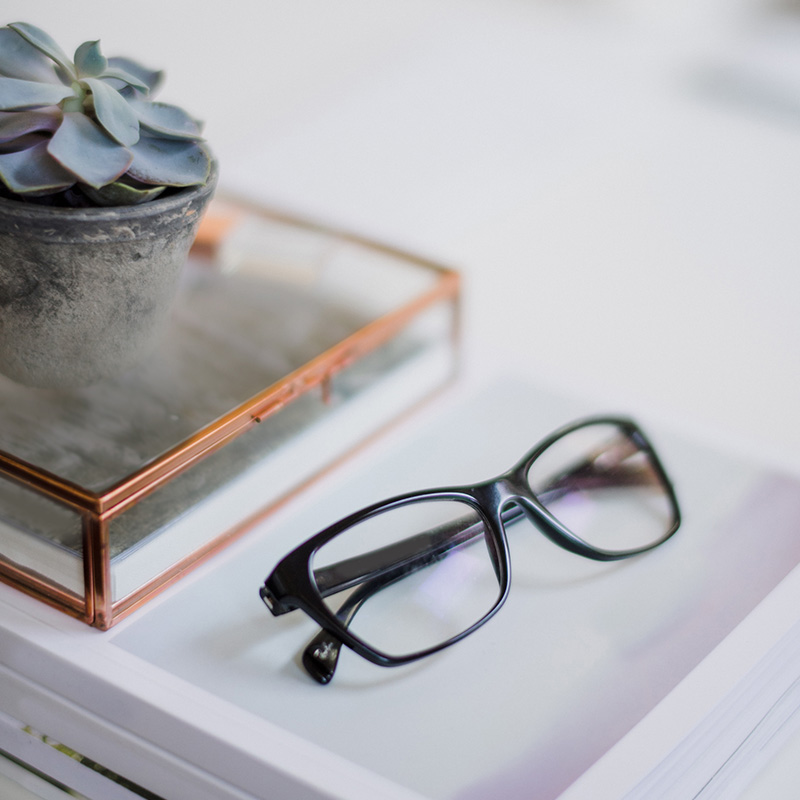 1 hour coaching call every fortnight, includes full membership to Makers Academy.
$2200
COMING SOON
Mikaela is one of those rare, authentic professionals who found their path doing what they love, and just so happen to be brilliant at. One lunch time chat with her helped me lay the bones of my social media strategy and planning that I've since spent the last few months executing on. My organic page growth has been consistent, with high engagement, and I'm about to apply her advice to Mashblox first forays into campaign activity.
I owe a huge thanks to my girl Mikaela, who not only designed my amazing labels and created my original branding, but also mentors me on my business goals. Her encouragement through my highs and especially my lows, has given me confidence and empowered me to rock Frankie.
I had been wanting to organise a one-on-one session with Mikaela after completing her Clever Foxes Program and being such a positive influence on my business. It was really easy and affordable to setup, and she really spent time working with me during the session to make sure that I am focused and have all the right systems/tools in place. It really helps to work with someone who is passionate about your business and who is dedicated to watching you succeed. Since our session I have been able to implement new planning strategies into my business so we are now on top of our supply and demand.