I hear from so many business owners who find it a real struggle to stay on top of their social media. With making, creating and the overall pressures that come from running a business, it's no wonder posting anxiety [aka WTF am I going to post!] is at it's peak.
Social media is meant to be fun and social. It's your chance to add your flava to your brand. So today, I'm going to share my top tips on how YOU can kick ass on socials.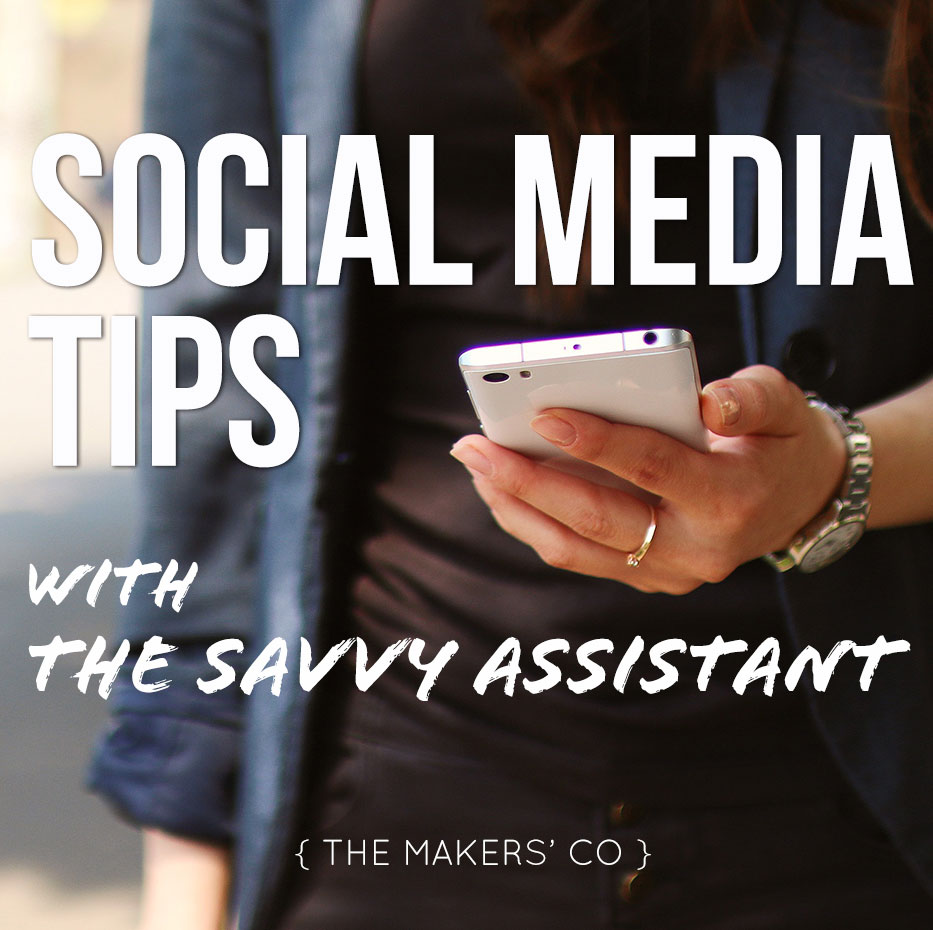 Strategy
Posting on socials without an overall strategy is like baking a pie without an oven. It just won't yield you the results you're after. Sure, you can microwave the pie but I'm pretty sure it will suck. So, take some time to think about your products and how you can appeal to your target demographic. Create a content strategy which will provide VALUE to your followers. Ensure you're not overselling, this is a big no no. Not only will Facebook automatically lower your reach, your Insta community will make their way to the 'unfollow' button quicker than you can say 'buy my products'.
For example, a robust social media strategy could include:
20% product
15% motivational
30% education / tips (VALUE ADD)
20% user generated content
15% behind the scenes
Of course, this is just a guide. Feel free to play around with content types and %'s as they relate to your brand.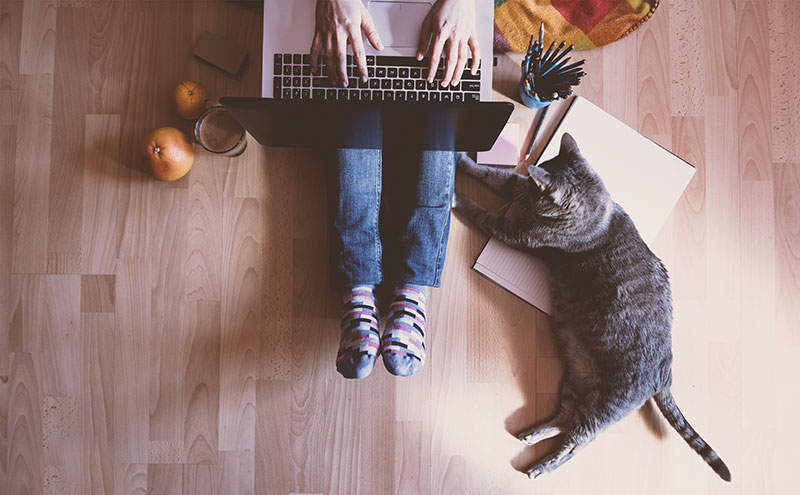 Brand & Styling
Social Media is an extension of your brand so it goes without saying that it needs to look stylin' and professional. A mish mash of filters, colours and a messy feed will turn off potential followers in a BIG way. So keep it cohesive. A few of my top tips:
Choose a colour palette and STICK to it. Are you all about neutrals? Are you a monochrome maven or do you like the odd spot of pink? Choose one and never post anything that doesn't fit. Of course, Facebook is a little more relaxed but still keep your branding in mind before you post.
Make it flow. Choose cohesive fonts and style to make sure the layout is pretty.
If you really want to wow your peeps, brand each quote with your colours, fonts and Insta handle. Not only will this keep your feed pretty, regrams will be branded with your deets.
Invest in photography. If you can't snap it yourself, get a specialist in. Grainy photos are an absolute NO NO. Just don't do it.
Scheduling
This is something I do A LOT [like, a REAL lot] of. There's a right way to go about it and then there's the way where you just face-palm and pour yourself a vino. My number one tip? Schedule in ADVANCE. Otherwise you'll be filled with posting anxiety scrambling to find that perfect post minutes before your peak time.
Instagram: Yes it's 2017 and Instagram STILL hasn't bought out a scheduler BUT that actually rocks a bit because there's this really ace scheduler called Plann . Not only can you schedule your posts in advance, you can view all of your posts AT THE SAME TIME before they go live. You can see how pretty your feed looks BEFORE you post anything. Shweeet.

Facebook: So good old Facebook actually lowers the reach if posts are scheduled using a third party app. True story. Using the native Facebook scheduler works best for mass scheduling.

Hashtags
So we all know hashtags are the name of the game if you want to kick ass on Insta right? Hashtags WILL get your content in-front of your ideal customer or client. Selecting the RIGHT ones is the tricky bit. Here are my top tips:
Posts with 1 or more hashtag receive on average 12.6% more engagement

You need to select hashtags within your niche. Steer clear of generic hashtags such as #love #cute as they are generally filled with SPAM

You can use up to 30 hashtags per post. This equals 30 opportunities to get in front of your ideal customer & client.

Post your hashtags in the FIRST comment of your post to avoid looking spammy.
Want more? Mums With Hustle have a FAB course called Hashtag Hustle. You can pop yourself on the waitlist here.
Consistency
Like with anything in life, werk werk werk and you'll see results. Want abs? Put the pasta and wine DOWN [I say as I'm leisurely sipping my red while writing this piece #facepalm] and drag your ass to the gym. Want to grow your following? Stop making excuses and post baby, post it goooood.
There's no hard and fast rules regarding how many times you should be posting. I would suggest if you're just starting out to try and post on Instagram twice a day and Facebook once. If you can only commit to once, only post once. Consistency is key here. Your followers will get cranky if you only post once in a blue moon with a sale or ask. Nurture them and make them feel loved.
Once you get all of these elements rocking and rolling together, take note on what's working and what's not. Check your analytics and continue to optimise. You keep goin' witcha bad self, you'll get there.
Stay SAVVY!
Marissa x
If you're ready to take your business idea and make it a reality, it's time to become a member of The Makers Academy.
I give you the tools to plan, launch and grow your idea into a thriving business so you can become self-employed and stay that way.
Cut through the bullshit so you can start creating your dream business, TODAY