Whilst I was putting together the Photos for Social Media Class guide (which can be accessed by members in The Makers Academy), it struck me just how many millions of images there are online, right now, that you can gain access to and use for commercial purposes, for free.
It's pretty freaking amazing, actually. The generosity of people (and the flexibility of business models in the online business world) is just fantastic – and you should be taking full advantage of it.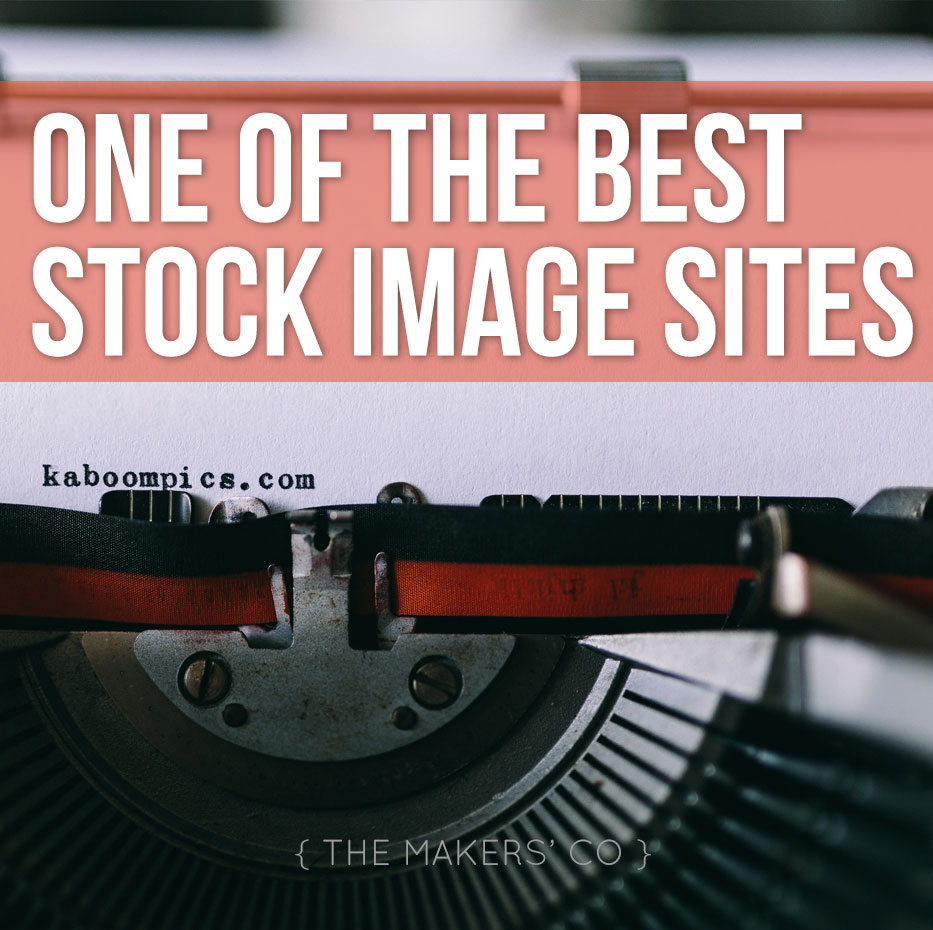 A little while ago I stumbled across a really awesome stock photo site that I spent WAY too long perusing, and I thought I would share it with you, in case it might be useful for your business too… I'm thinking some of the images would be great for social media post backgrounds to add interest, or even to use in advertising your products if any of the people in the photos represent your customers!
All the images are completely free (the author of the site makes her income through advertising, which is actually small and unobtrusive – once I turned my adblocker off haha) and free for commercial use too – you could turn them into patterns and get them printed on fabric to sell, for example.
Anyhoo, enough rambling, here's a linky-loo to Kaboompics. I am in no way associated with the site, I literally just found it a short while ago, downloaded about 50 photos, donated some money and wanted to share =)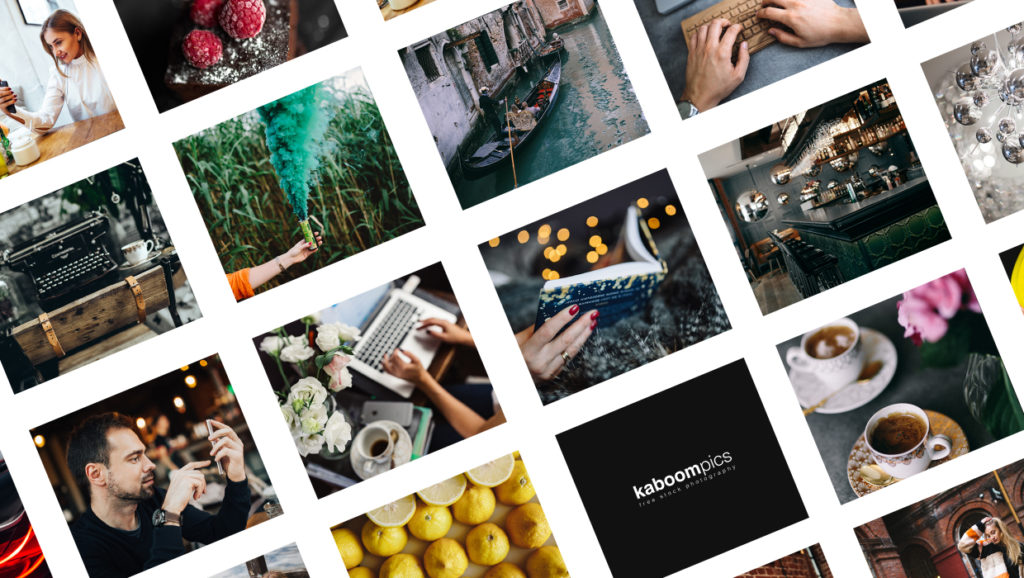 There are also a BUNCH of other places you can find great free images – just always be sure to check the licenses included with the images and be sure it's free for commercial use, to use in your business. 
TIP: When building your image library, be sure that the photos you are adding are all in line with your brand personality and your visual brand aesthetic. It's important to have a cohesive look across the images you use, so don't just go through and save everything that takes your fancy! Make sure the images have similar themes or moods, lighting styles and general aesthetic.
Here's a huge list to get you started (procrastinators playground!):
If you're ready to take your business idea and make it a reality, it's time to become a member of The Makers Academy.
I give you the tools to plan, launch and grow your idea into a thriving business so you can become self-employed and stay that way.
Cut through the bullshit so you can start creating your dream business, TODAY