It is never easy to manage a business if you don't have the right tools to help you, especially as creatives, and especially when it comes to numbers (especially if you're like Mikaela!). Accounting for everything in your inventory, calculating everyday expenses, and using the right strategies in attaining quotas in order to profit from hard work… sometimes it's easier to just bury your head in the sand and pretend it doesn't matter.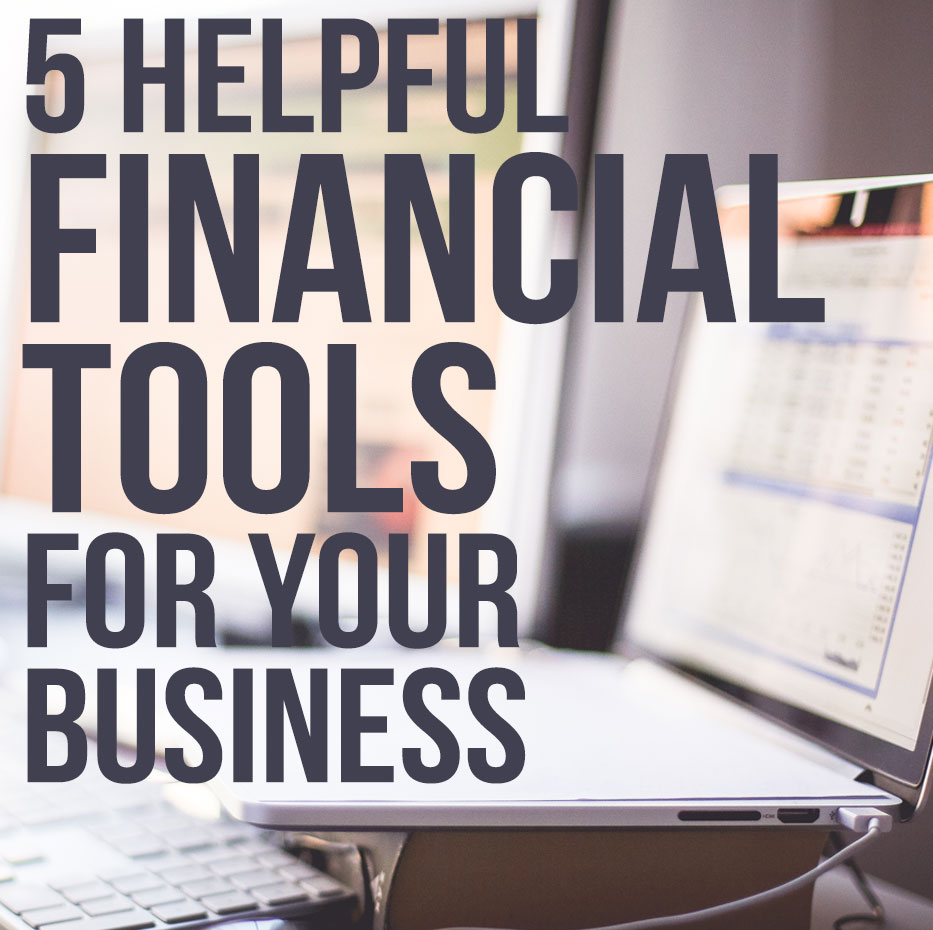 But it does matter. 
Luckily, with the available applications and tools at our disposal because of technology today, life can be made much easier, with a little help. Here are some business finance tools to help lessen the load when it comes to managing your business' finances.
These tools will definitely help in keeping yourself together as well (gotta stay sane!).

Pozible is a crowdfunding platform aimed at helping creators present their projects/business ideas to the world. If people love and see the beauty of your work, they can support it by pledging money. In return, project creators offer rewards matched to the level of funding commitment. This is an amazing venue for aspiring creators to showcase their talents and ideas. It does not only benefit the creators but those who are willing to invest in providing better opportunities for everyone. So if you have been worrying about how to start up your own business because of lack of funds, this can be a springboard for what's to come. 
Gsuite is a basic staple for everyone. The Google powered business tools like the Google spreadsheet is very relevant, efficient, and has been a go-to since its launch in 2006. We have a have a simple tracking sheet that works wonders for small business owners that you can download for free. 

Quickbooks online is a great accounting tool for online businesses, with an easy to navigate interface. You can create invoices that have your own branding and send them on the go from your mobile, which makes is super easy and can save small biz owners loads of time! There's also the ability to set up sales tax, payroll, and banking, among other features. QuickBooks' customer service can also be very helpful for an accounting newbie. 

PlanGuru helps in the budgeting and forecasting aspect of a business. It helps business owners to make better decisions, through its business analysis and projections, when it comes to the direction they wish to take moving forward. 

Expensify automates the expense reporting process by allowing its users to manage their expenses by taking a photograph of receipts, uploading it, and then automatically saving and organising it in Expensify. It is so convenient and fun to use, that making your expense reports have now become such a breeze. It also allows users to create receipts from online purchases.
There are several other business finance tools available and it would differ from person to person which ones are a must-have and which ones we can do without. To further maximise our time and efforts, these business tools enumerated above will help small business owners to pursue and reach their goals because they are one less work load away from doing so. These tools are a godsend and we would be truly lost, or just be really really slow, without them. Tread on and the power to succeed is in your hands!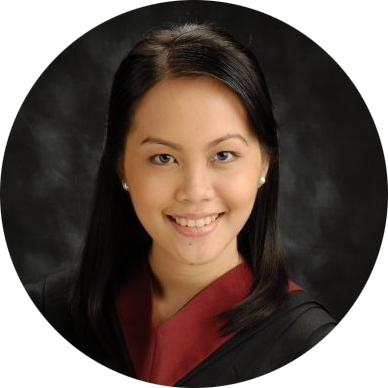 Marija
Virtual Personal Assistant
Marija is part of The Makers Co admin team, she has a Bachelors Degree in Arts (Comparative Literature) and is currently studying law in the Phillipines. She is passionate about gender equality, human rights, social justice, and environmental issues.
If you're ready to take your business idea and make it a reality, it's time to become a member of The Makers Academy.
I give you the tools to plan, launch and grow your idea into a thriving business so you can become self-employed and stay that way.
Cut through the bullshit so you can start creating your dream business, TODAY